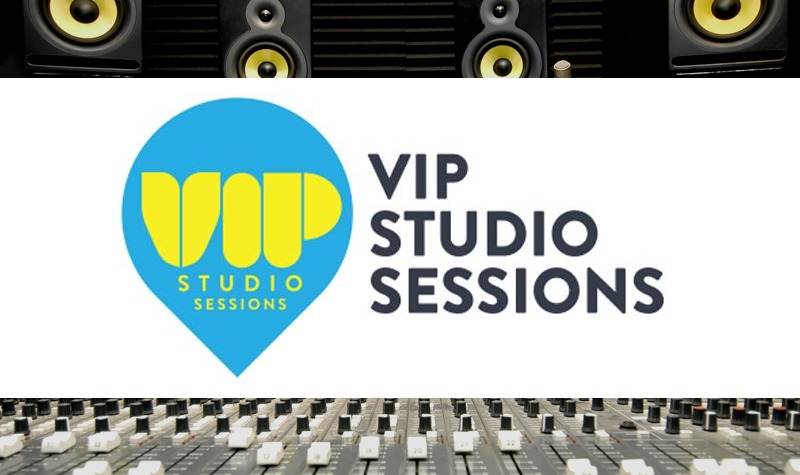 VIP Studio Sessions – the award-winning music education platform from Charanga – provides everything young people need to create, produce and release their own music.
Built for the classroom, VIP comprehensively supports the teaching of contemporary music genres – from Hip Hop, House and Grime to Dubstep, and more.
It enables KS3/GCSE/BTEC teachers and music leaders to provide young people with online access to a range of music creation tutorials and a new-look online studio, with support for home learning via Yumu, Charanga's online learning space.
Digital music has become increasingly relevant for secondary schools, with the inclusion of more music technology in the curriculum. By using VIP, teachers can reach new audiences within their schools.
For complimentary access to VIP Studio Sessions, simply click on the button below to explore it for 30 days.
More info
To find out more or to obtain a quote or a licence, contact Addie Kaiser at addisonkaiser@charanga.com or by telephoning 01273 823900.
About the Provider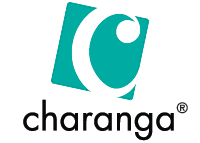 Charanga's award-winning technology is used by over 10,500 schools and 41,000 teachers in 62 countries.