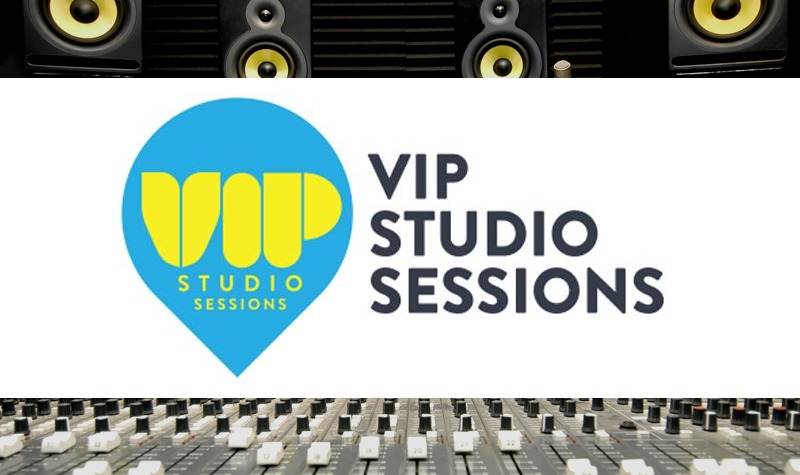 Charanga's VIP Studio Sessions is a ground-breaking way to learn and create new music. Built for KS3, GCSE and BTEC age groups, the programme allow students of all levels to create a song from start to finish in the genres they listen to everyday like Pop, Hip Hop, House, Dubstep and more. It enables them to make original music and develop digital music skills in music production, rhythm, arranging a piece, creating melodies and chords, using effects, writing lyrics, recording vocals, mixing and even mastering finished tracks.
Digital music is becoming more relevant for secondary schools, with the inclusion of more music technology in the curriculum. By using VIP Studio Sessions, teachers can reach a whole new audience within their schools and because the system is entirely online, students can now carry on their music making at home.
Charanga are offering the chance to trial the programme free for 30 days, so you can see for yourself how VIP Studio Sessions can work in your school.
Next Step
About the Provider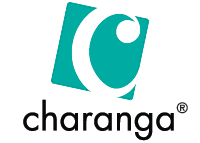 Charanga's award-winning technology is used by over 8,500 schools and 35,000 teachers in 62 countries.