Stars & Catz Free Music Education Resources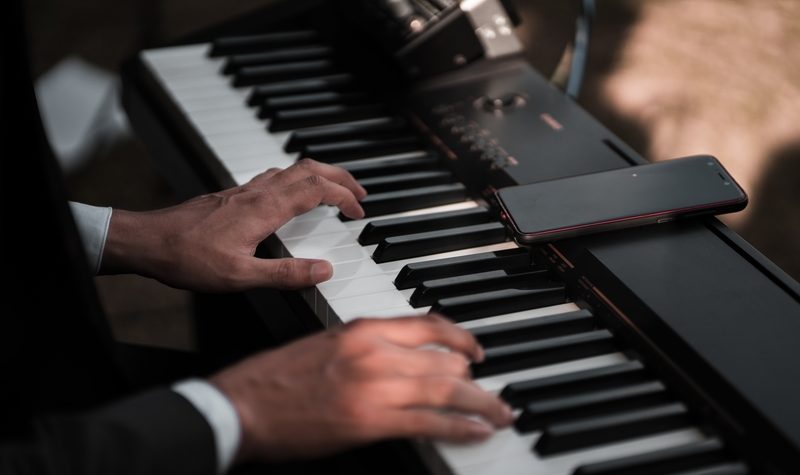 Music teachers can enjoy full use of all the Stars & Catz tools and resources, entirely free. All resources are mobile-friendly and easy to use for beginners while offering scope that also caters to intermediate and advanced musicians, so they're perfect to share with students for online learning.
Included in the suite are:
– Online metronome with tap tempo feature
– Blank stave/staff and tab sheets (printable)
– Chord templates for piano and guitar (printable)
– Scale charts for guitar (printable)
– Music Research Engine (world-first research tool combining Wikipedia and YouTube)
– 83 online music education games (that all work)
– Piano chord finder
– Guitar chord finder
– Ukulele chord finder
– Backing tracks
– 242 music quote images (individually vetted for authenticity and ready to share for inspiration)
Next Step
Head to the Stars & Catz website
About the Provider
Stars & Catz is a music education website offering free tools and resources, a music teacher matching service for students and a learning hub including many guides and articles.