Schools and Teachers
Find out how we support schools and teachers to champion music in and out of the classroom.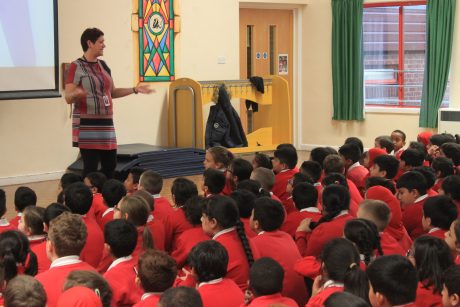 By providing free resources, practical training and online events, we support and empower teachers to champion music in and out of the classroom. Whether you're a class teacher and music is just one of your many subjects, the school music lead, or a music curriculum teacher, we're here to support you and the young people you work with.
---
Why music?
We believe that music should be at the heart of every school. Research shows that music-making has wide ranging positive impacts on its participants from increased focus to a heigthened sense of community. To help you advocate for music education in your school, take a look at the following resources.
10 Things Schools Should Know About Music - an informative booklet, poster, and article series which explores some of the many reasons to make music a key part the school ecosystem
Get Playing - a national campaign which celebrates the joy of musical learning and signposts young learners to their local Music Service. Download a free illustrated poster to display in your community.
National Plan for Music Education 2022: The Power of Music to Change Lives - a resource bank for the new National Plan including a summary and posters for schools
Music: a guide for governing boards -  valuable information for governors of schools across England about the importance, benefits, and value of music education within and beyond a schools' curriculum
---
Your Teaching Practice
Looking for practical help with delivering music in the classroom? We've got you covered with our bank of resources, many of which are completely free to access. Take a look at some of the highlights below!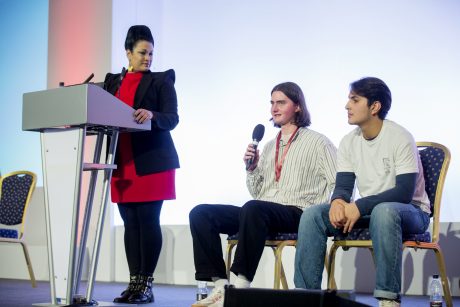 Resources for the Early Years Foundation Stage
Resources for Secondary Schools
---
We've got even more for schools…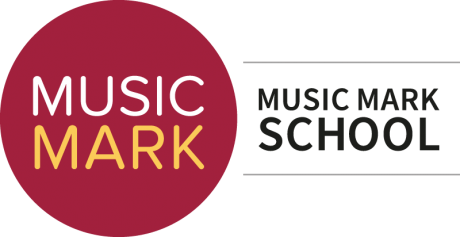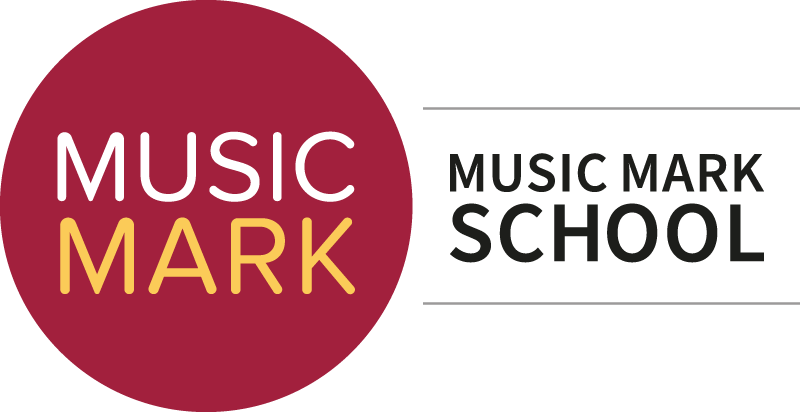 and that's where Music Mark Schools comes in!
Music Mark supports a growing network of schools and teachers as part of the Music Mark Schools Programme. Music Mark Schools are invited to join us for free by their Music Service in recognition of their commitment to providing a high-quality music education. They can then get even more from us with access to our member-only resources and events. Find out more about all the benefits of being a Music Mark School.
Have you been invited to be a Music Mark School already? Congratulations! Your invitation email will give you the information you need to get started with us. You may be able to find answers to any questions you have on our dedicated FAQs page.
---
Music Education Jobs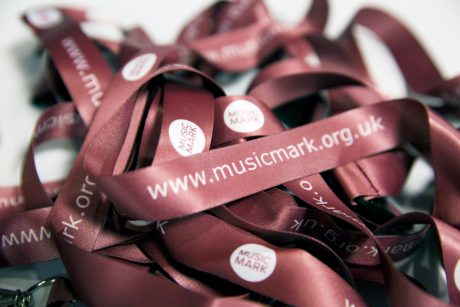 We operate a jobs board on our website, listing the latest music education sector vacancies. Take a look at the jobs currently on offer or sign up to our free weekly Jobs Bulletin.
Looking to advertise a vacancy? Find out more about how we can help.