Youth Music Initiative Impact Report 2016/17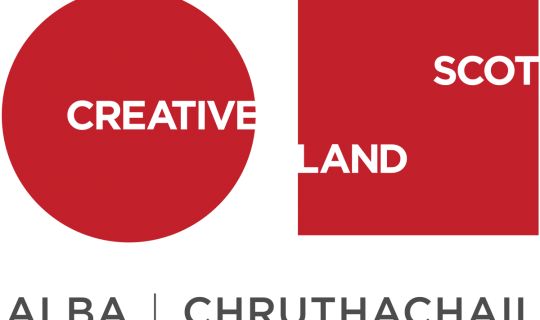 This impact report sets out findings from an impact focused review of the Scottish Government Youth Music Initiative (YMI) programme during 2016/17 (up to June 2017). The YMI is administered by Creative Scotland.
The review, undertaken by Research Scotland, focuses on the impact the YMI is having for young people, communities and the youth music sector.
Key findings from the report show that over the past year:
Approximately 244,000 young people took part in YMI activity in 2016/17.
At least 202,000 took part in school-based activity and at least 42,000 in out of school activity.
All 32 local authorities (and Jordanhill School) had achieved the P6 target of offering all pupils a year's free music tuition by the end of primary six.
The breakdown of participants in out of school projects was broadly split between young men (52%) and young women (48%). A high number of out of school projects proactively targeted young people living in deprived areas and young people with additional support needs.
The YMI supported more than 1,200 jobs in 2015/16, most of which were temporary, part time jobs.
The YMI provided 250 volunteering opportunities and 300 traineeships.
Over 4,500 individuals were involved in continuing professional development activity over the year.
Next Step
View full report
About the Provider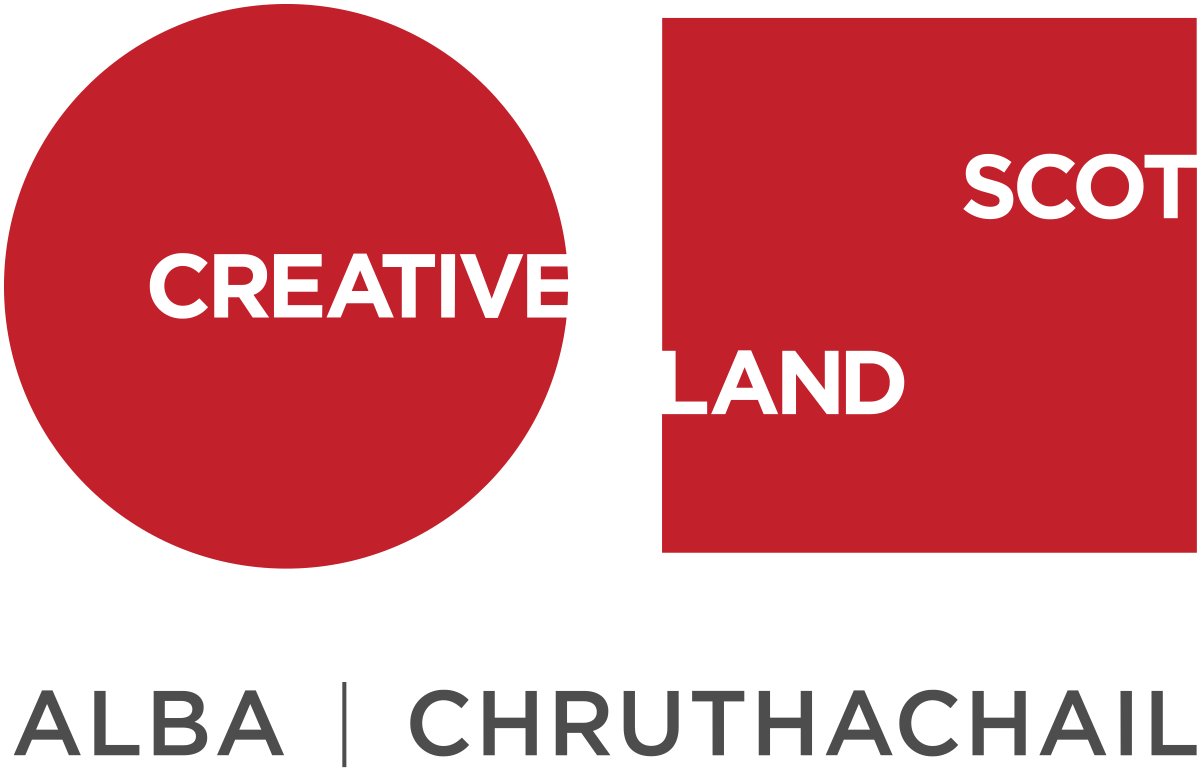 Creative Scotland is the development body for the arts and creative industries in Scotland.