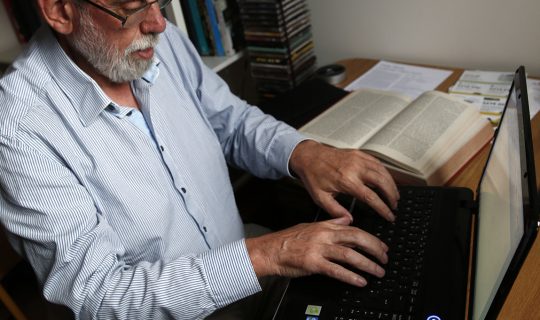 Blog Post from John Finney
"This school is a 13-18 school. Not so common but where such upper schools exist they create a quite different feel to the way music education is approached. While to some extent dependant upon their feeder middle schools, they are often very good at creating new experiences for their students that hardly rely on what has gone before. With an 13-18 perspective and with a large cohort post 16 there is no question that music will feature strongly post 16 and assist in creating a mature musical culture that impacts throughout.
Today I am observing a year 9 class. Their topic is Film Music. The work has been schemed out carefully and, perhaps typically, a number of lessons have been spent in the analysis of film music as a musical practice, that is, how composers of film music go about their work (why think of film music as a genre when it can be thought of as a practice?). As a topic the practice of composing film music has much to recommend it and is frequently found at examination level and in higher education. What better way to understand how musical meanings are mediated and to engage critically with the process of composition…"
Next Step
Continue reading
About the Provider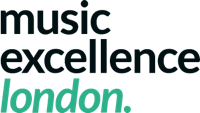 From 2015 to 2017, Music Excellence London ran as a dynamic network of classroom music teachers, music education hubs, cultural organisations, and the wider music education community, supporting excellent musical teaching and learning at Key Stage 3 in London schools.