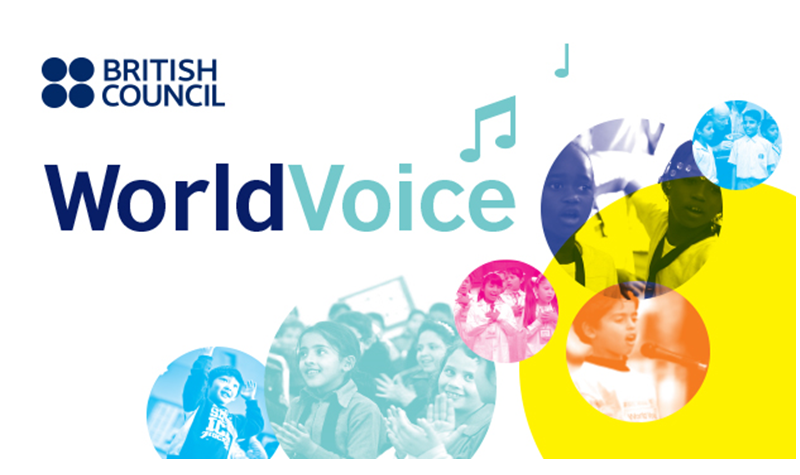 World Voice aims to bring an international network of professionals together to ensure all children and young people across the world have access to singing education of the highest quality.  The network will use a communications infrastructure made up of multimedia platforms to enable teachers and pupils to access resources and teaching guides.
The World Voice Songbook is an e-resource that allows children from all over the world to learn about other cultures through traditional songs. Discover the full World Voice Songbook here.
Each country involved in the World Voice programme has contributed repertoire to the book, as well as pronunciation recordings and lyric sheets. The team back in the UK then creates educational resources related to the songs, allowing teachers and pupils to access authentic and original lesson plans and learning models on a global scale.
Next Step
About the Provider
British Council's Schools Online helps international education in schools by offering development courses and creating partnerships between teachers.