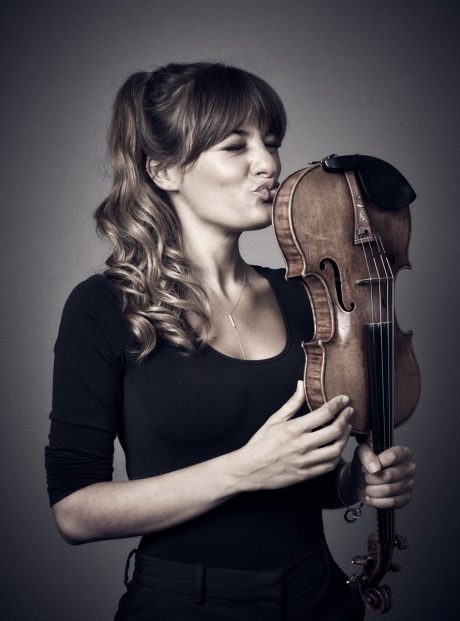 Nicola Benedetti's inspirational "With Nicky" videos are now available on Charanga's digital music education platform. The educational series is accessible to everyone, everywhere, with no requirement to register or to be a Charanga subscriber.
The videos are designed to provide information, guidance and support for young musicians throughout their musical and personal development. They also serve teachers looking to supplement their work with new ideas.
About the Provider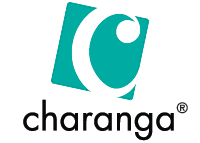 Charanga's award-winning technology is used by over 10,500 schools and 41,000 teachers in 62 countries.