Why Set Up A Whole Year Choir?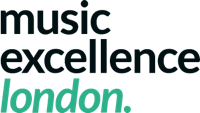 Hosted by MEL Teacher Advocate, Rachel Barnes, on 28th March 2017, this TeachMeet explored possible aims and purposes of whole-year choirs, both in a wider school context and at KS3 music.  Explored also was how choirs can be timetabled into a school day, how to rehearsals can be structured effectively (including how to manage the behaviour of large groups and organise rehearsals in the lead up to a concert.
Next Step
Download presentation and see video
About the Provider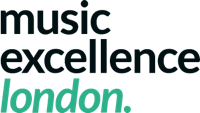 From 2015 to 2017, Music Excellence London ran as a dynamic network of classroom music teachers, music education hubs, cultural organisations, and the wider music education community, supporting excellent musical teaching and learning at Key Stage 3 in London schools.