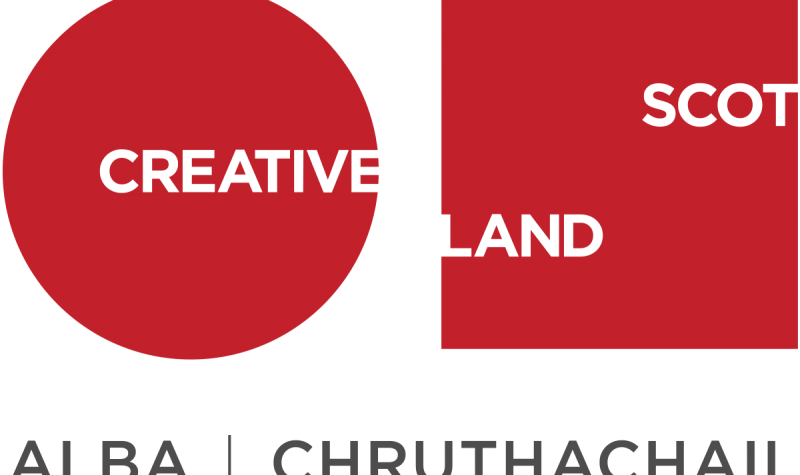 What's Going On Now? in music education and youth music making in Scotland – that's the question this study aims to answer, fifteen years after the publication of What's Going On?
Produced by The Music Education Partnership Group and Creative Scotland, What's Going On Now?  is the first update since a previous analysis in 2003 and shows how children in certain parts of the country find it harder to pursue an interest in music. More than 100,000 pupils in Scotland are missing out on music tuition because of high charges or a lack of tutors, according to a report.
Drawing on a range of data on music education, on the evidence of a suite of specially-designed surveys, and on three detailed case studies, What's Going On Now? offers an assessment of music education and youth music-making, identifying the key issues that emerge from the data and proposing a number of recommendations to tackle the inequalities in music education, change perceptions of music and its purpose, nurture music in schools, and facilitate new experiences and opportunities.
Next Step
Read and download digital report
About the Provider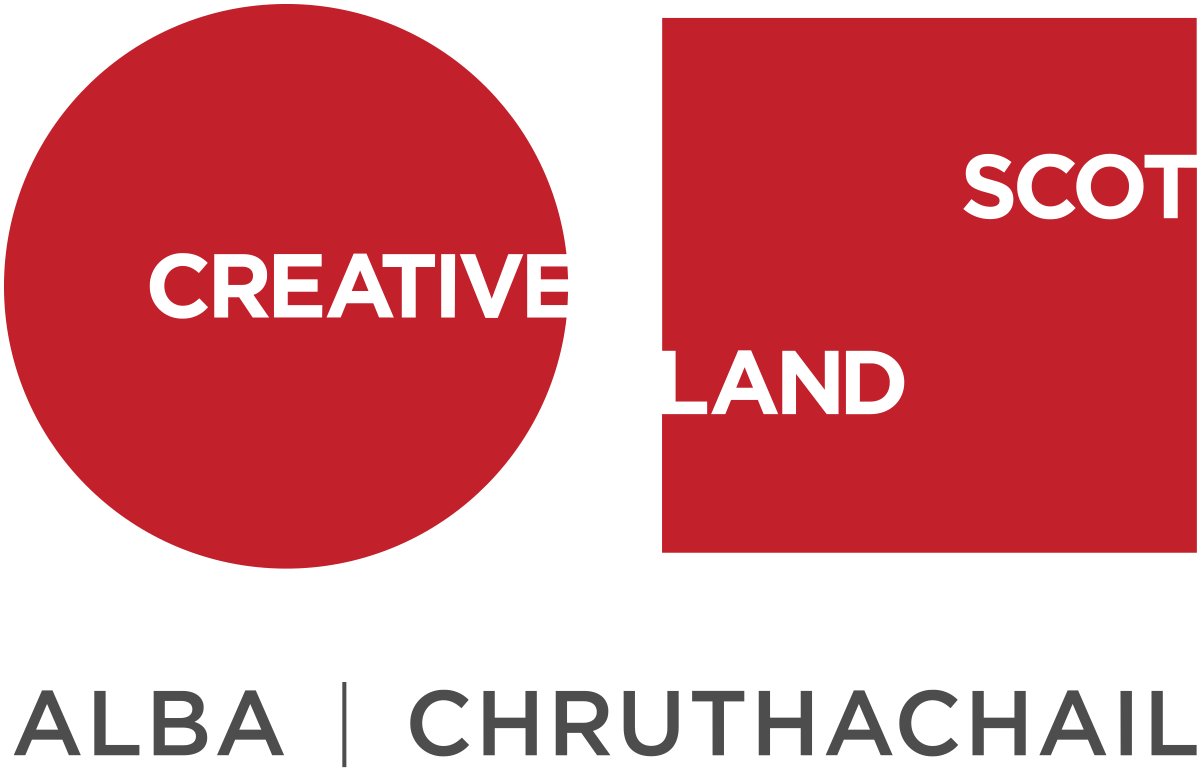 Creative Scotland is the development body for the arts and creative industries in Scotland.