"We're losing both schools and parents": The Cost of Music Education
76% of Music Hubs and Services in England participated in a survey to help us understand the impact of their rising costs on children and young people. Read our report on the financial pressures facing Music Hubs and Music Services in England.
A Music Mark survey has revealed that Music Hubs and Services are facing a gap in funding for cost-of-living salary rises and additional pension costs of an estimated £9 – £12 million for the financial year 2023-24.
Many children and young people are losing access to Music Education, as Music Services and Hubs are forced to increase fees to fill the funding gap. Prices across Music Services are rising by an average of 6.9%, with parents facing lesson prices increasing by 6.6% – which in many cases still doesn't cover the additional costs Hubs and Services are facing. By far the biggest consequence of rising costs is the number of children and young people missing out on Music Education.
"The value of musical learning is widely understood, and sustained government support for Music Education Hubs has had significant impact in enabling more and more children to benefit. But this report clearly shows how standstill funding together with increased staff and operational costs is creating a perfect storm which could mean the ambitions of the new National Plan for Music Education in England, which began to be implemented this term, will not be fully realised."

Bridget Whyte, Music Mark CEO
Next Step
Read the report for a full analysis of the survey responses including context and methodology.
About the Provider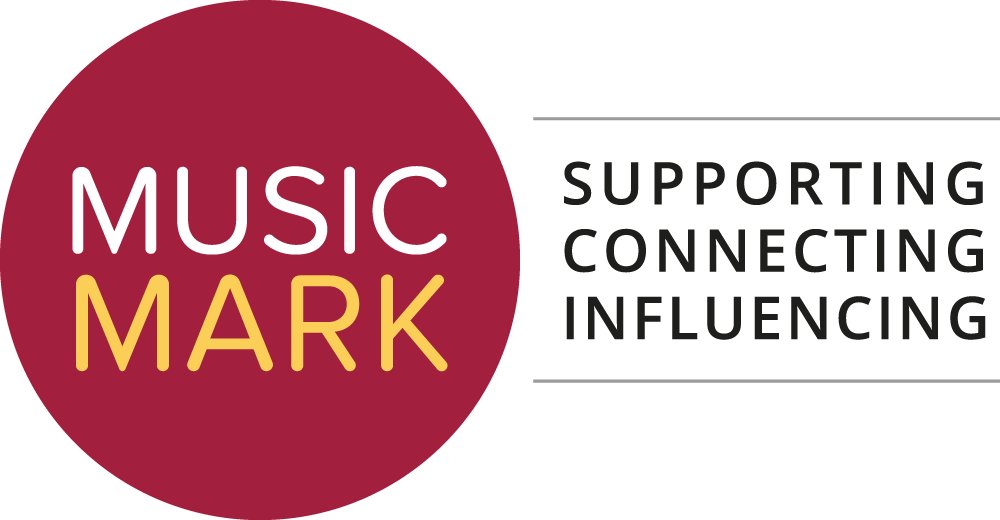 The UK Association for Music Education