Underpinning Hubs for the Future: Partnership Innovation Fund
Partnerships of Music Education Hub lead organisations and Music Services are invited to apply for funding towards innovative projects in which they work together to contribute to stabilisation and recovery in the wake of Covid-19.  Ideas may relate directly to current challenges or circumstances but we are also interested in seeing projects that may have impact in the longer term, or which lead to lasting changes in your offer or operation.
Phase one and two projects have been awarded but we have some remaining funding so are currently open to further applications.
Phase three is now open for applications – please see the application form and FAQs below – deadline 9th May 2022, 5pm.

This is the last opportunity to apply for support.
The application process is intended to be flexible to allow you to present your ideas in your own way.
Applications must come from a partnership covering at least two local authority areas and you can apply for £1,000 per local authority area.  The lead applicant must be a Hub lead or Music Service, although other organisations (e.g. NYMOs and NPOs) may be partners.  If we receive similar applications from more than one partnership, we may suggest combining projects.
We are accepting applications from Hubs which have been part of previous projects but there must be new innovation.
Applications will be shortlisted by Music Mark and referred to an independent person for verification.  All projects must be complete by the end of the Summer Term 2022.  Please contact Gary Griffiths if you have any questions.
Find out more about the projects we've already supported here.
Music Mark is grateful to Arts Council England and the Department for Education who have provided £90,000 for this Hub Innovation Fund.

Next Step
Please find a FAQ document and Application Form below.
About the Provider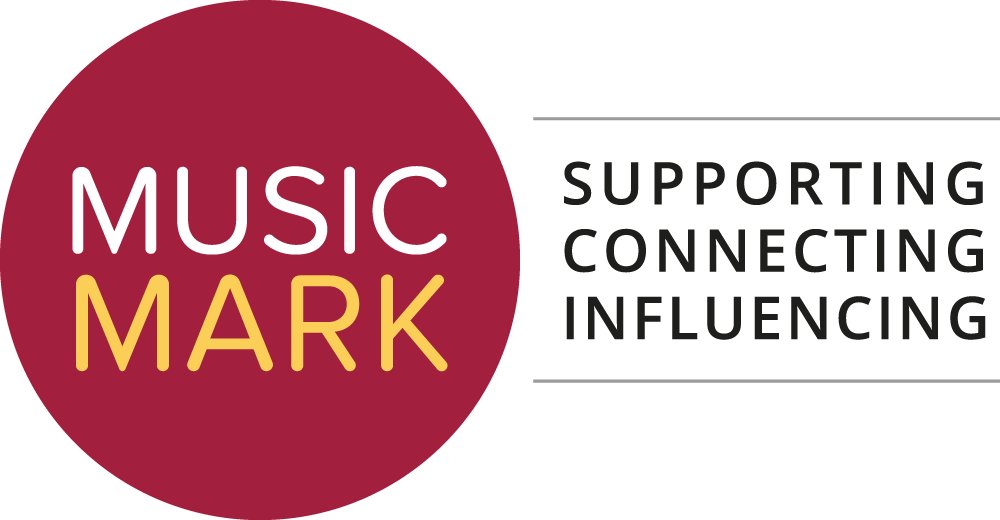 The UK Association for Music Education