Ideal for KS3/GCSE/BTEC teachers and music leaders, VIP Studio Sessions – the award-winning music education platform from Charanga – provides everything young people need to create, produce and release their own music.
Built for the classroom, VIP comprehensively supports the teaching of contemporary music genres – from Hip Hop, House and Grime to Dubstep, and more.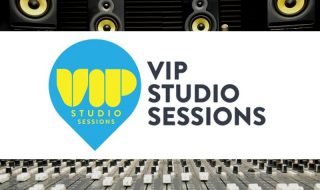 MusicFirst is all about engaging your students in music using technology in and out of the classroom with affordable, accessible and easy to use software and resources.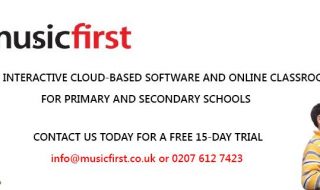 Over 41,000 teachers use Charanga's online platform to help them teach music – the Musical School programme being the curriculum of choice for over 50% of UK primary schools.
Charanga provides both generalist and specialist music teachers with a range of high-quality digital programmes that transform their music lessons. But they're more than a supplier of award-winning resources and training.