Instruments & Accessories
John Packer Ltd have been a major supplier of instruments and accessories to the education sector in the UK for the last 40 years.
Music Education Solutions offer a range of individual music whiteboards, notecharts, full size keyboard practice pads, and music write-n-wipe posters suitable for any music teaching room.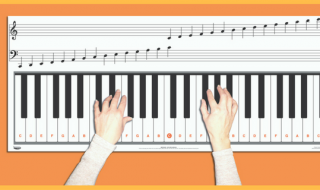 English Ocarinas were introduced to UK schools from 1983 and are specifically designed for Whole-class Music in modern classrooms.