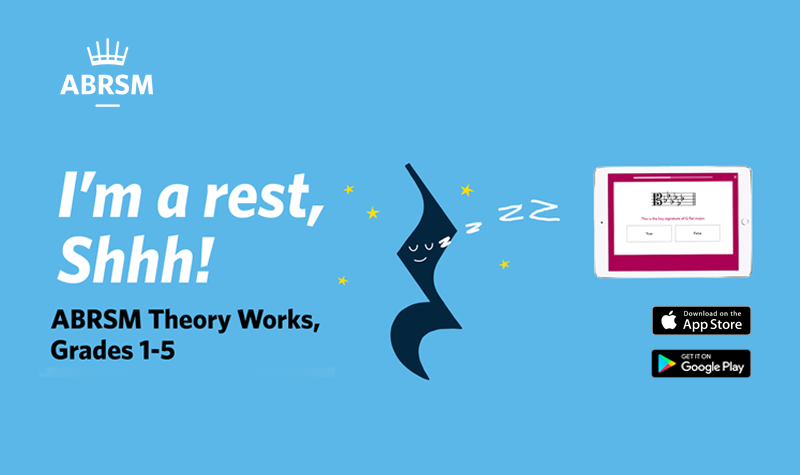 Theory Works provides students with an interactive way to improve music theory skills and understanding at Grades 1–5.
In the app, you can learn about:
The musical stave, pitches, clefs
Scales, keys and chords
Rhythm and time signatures
Musical terminology and signs
Voices and instruments
And much, much more!
Every time you complete a round, you unlock the next level. Watch your music theory knowledge build up in these fun and addictive challenges and become a music theory expert!
Strong foundations in musical knowledge and understanding are essential for developing well-rounded and confident musicians. That's why we believe in the importance of music theory.
Next Step
Access Resource
About the Provider
ABRSM is the UK's largest music education body, one of its largest music publishers and the world's leading provider of music exams, offering assessments to more than 630,000 candidates in 93 countries every year.