The Wide World Of Music: A guide to 100 musical instruments
Explore a wide array of sounds with our interactive list of musical instruments! From the xylophone to the alphorn, click each image to hear it played.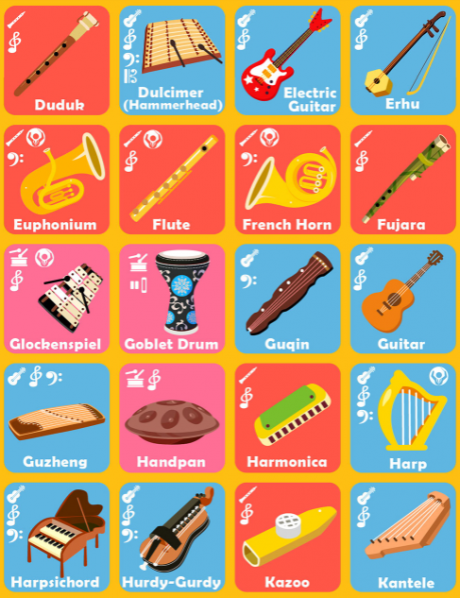 Piccolos, flutes, cellos, violas, trumpets and timpani may be components of a symphony orchestra, but that is certainly not representative of all of the beautiful sounds human beings have managed to make with musical instruments all around the world. The list of musical instruments in a Chinese orchestra might include a yangquin, huqin, dizi, or bianzhong, for instance. There's a huge variety, and this interactive list can help illustrate that.
Of course, this list shows only a small fraction of the musical instruments that humans have created. You can make music with anything, even a can, stick, fence, or rock. Use our interactive, musical list of instruments to find some cool sounds, but know that there are far more out there than just our list of 100 instruments.
Click around, explore, and have fun with our musical instruments list!
Next Step
About the Provider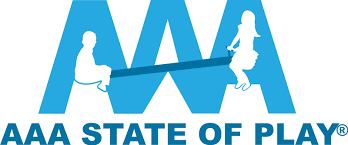 AAA State of Play is the trusted supplier of durable commercial playground equipment for schools, parks, day-care facilities, and churches across the country, with expertise in providing a variety of fun, safe products for kids.