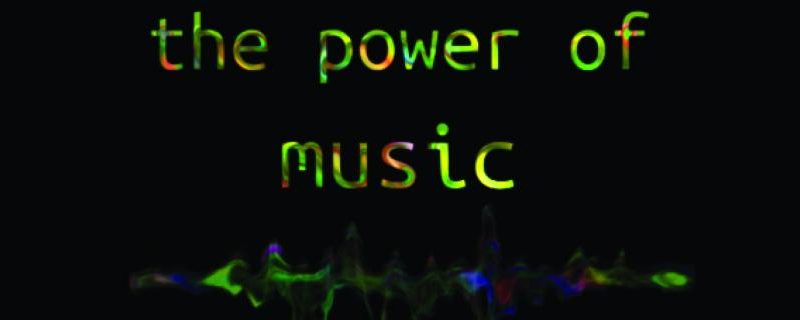 "Compelling evidence" for the benefits of music education are revealed in a new research review by internationally renowned Professor Susan Hallam MBE, UCL Institute of Education.
Commissioned by the Music Education Council (MEC) and published by the International Music Education Research Centre (iMerc), The Power of Music – a research synthesis of the impact of actively making music on the intellectual, social and personal development of children and young people brings together the vast amount of quality research evidence that has built up over recent years.
It provides the basis for the argument that every child and young person should have access to quality music making opportunities and supports calls for schools to ensure that all pupils receive a thorough, broad and high quality music education.
Next Step
About the Provider