The Musical Me
The Musical Me are dedicated to helping teachers teach music confidently. Through our expert courses, we can help primary music teachers reform primary music education.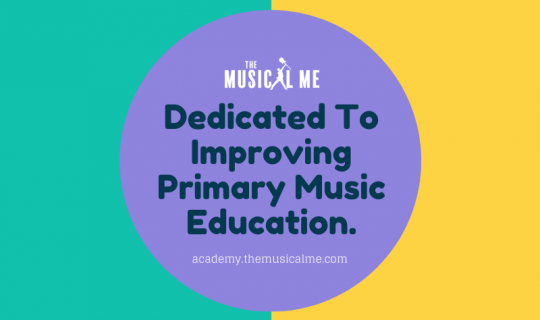 Our CPD courses for teachers are designed to help improve the current approach to teaching the Primary Music National Curriculum.
From music theory to vocal and leadership training, we are here to help. So whether you are a music theory wizard who wants to brush up on their leadership skills or a conductor who'd like to reach their maximum potential or a beginner looking to get started, our Music Education Courses are for everyone!
Next Step
About the Provider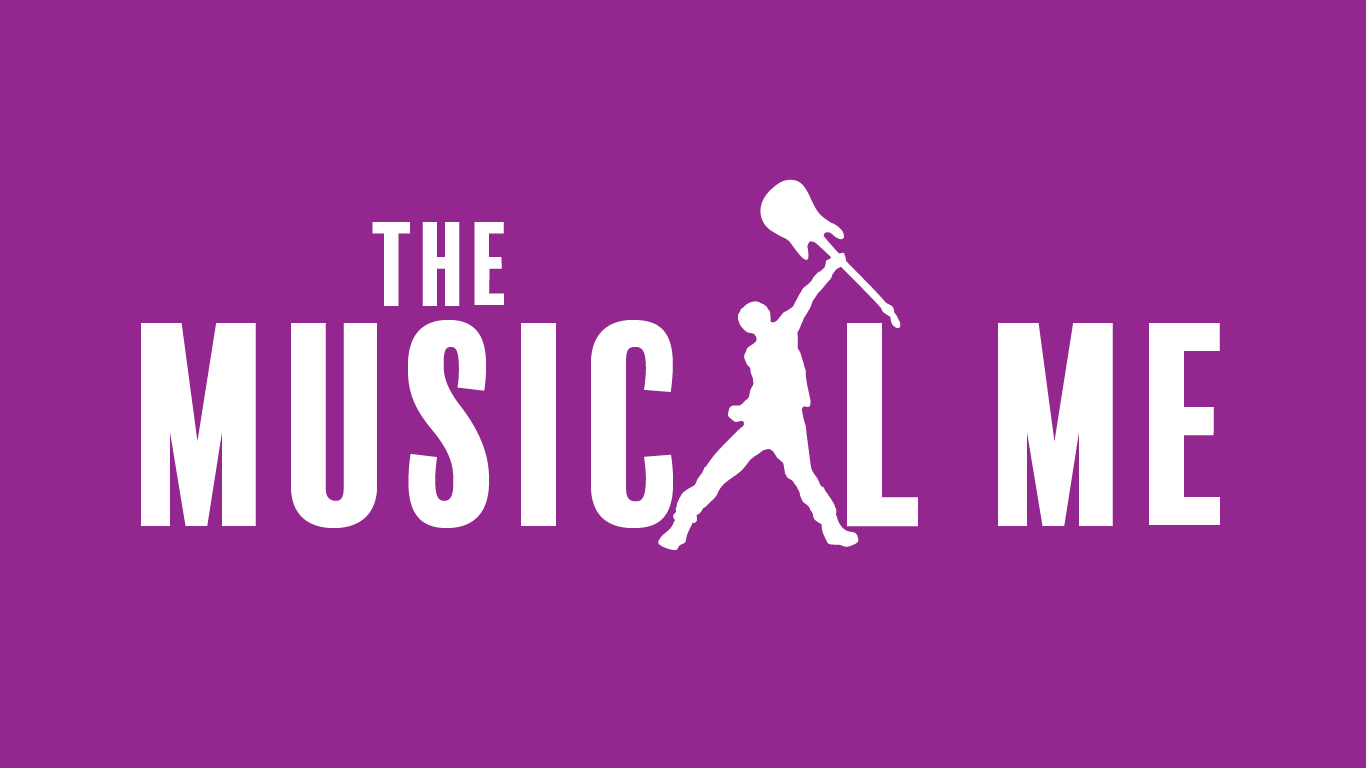 We are dedicated to changing the worlds approach to teaching the music national curriculum at Primary level. Take a moment to think back to your music experience in primary school. Did it engage you? Did it inspire you? We want the answer to be yes.