The Music Mark x Why Music Sessions
Resources from our online sessions curated by Nate Holder of Why Music, exploring rap, hip hop, blues, Steel Pan, and Islam & music.
Session 1: Rappin' the Classroom with Francis Winston
In this session, Francis provides strategies, repertoire tips and practical advice to help teachers to effectively use and understand rap music in the classroom setting. Find out more about Francis's work, book and resources mentioned in the session on his website.
---
Session 2: Music and Islam with Faz Shah
This session unpacks what the Islamic tradition says about music by delving into the history, the faith of 1.7 billion people worldwide. Faz discusses cultures of music, modern technology, and how Muslim participants might engage in music education.
---
Session 3: Electronic Music & Hip Hop with Ethan Hein
Ethan talks about how computers make it possible to teach general music as an art class, but in order for that to become a reality, music teachers have to get familiar with the aesthetics and values of electronic dance music and hip-hop. How can White educators approach this?
---
Session 4: Trinbagonian culture and the Steel Pan with Malika Green
In this session Malika explores the history of the steel pan, and its place in modern-day Trinbagonian culture.
Download Coal Pot, a piece for non-melodic percussion instruments, here.
---
Session 5: The roots of Blues music with Syreeta Neal
Syreeta dives into the roots of Blues music, its progression into other forms of American popular music and the lasting influence it has had on American music and culture today.
About the Provider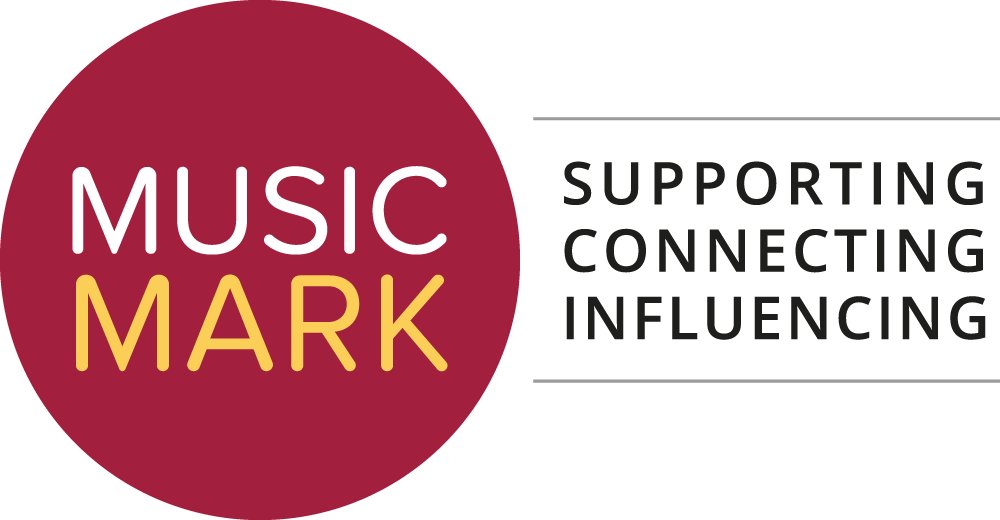 The UK Association for Music Education