The Maestro Online Music Courses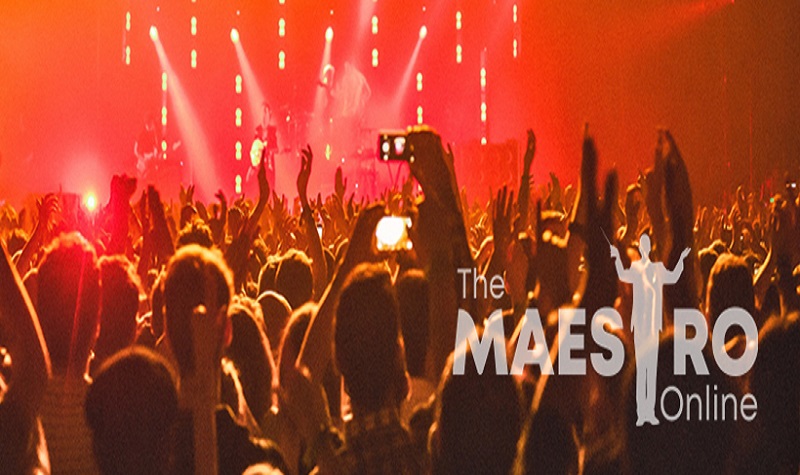 Courses starting with solfege, for singers (pop and classical), organists and pianists (particularly pop and rock).
These courses use snippets from famous songs (such as We Will Rock You) to teach you key skills and to develop you, the musician, rather than copying entire pieces. The result is that you play more musically and improvise more freely.
For singers there are sight-singing courses, designed to support Singing Exams. For Pop Vocalists there are pentatonic embellishment courses that help you develop vocal runs in the style of Beyonce/Mariah/Whitney.
They start with the sound and the music, focus on what you hear and then label it via solfege. Specific exercises train the mind and the ear that make you more acutely perceptive than ever before. There are new courses every week. The popular songs used are aimed at teenagers and adults; it's for a more 'mature' audience and contrasts with much of the traditional Kodaly derived material.
Skills include aural, solfege, chords, counterpoint, improvisation, guided reading and sight-reading. You will sing and/or play quickly and develop musicianship rapidly.
A range of magazines aimed at many: beginner to advanced singers, young and older students, pop vocalists, pianists, organists, GCSE, BTEC, IBAC and A Level, diploma/degree students.
Course requests are welcome and the continually expanding library aims to meet the needs of all.
Schools, Universities and Colleges are invited to become partners and to request according to their specific needs. Robin has just finished delivering 10 weeks of webinars for the Royal College of Organists on Aural Training, much of which is included in magazines in the library (such as counterpoint, hearing inner parts, identifying chords (including augmented 6ths), inversions, modulations and so forth.
About the Provider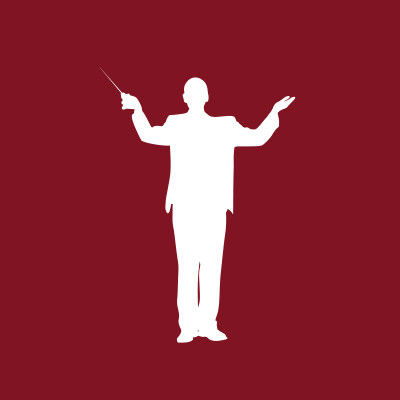 Dr Robin Harrison is a former Director of Music and former Theory and Analysis teacher at the RNCM. He is an academy teacher for the Royal College of Organists and ex No. 1 in a small chart having put jazzy spins on pop songs and released 3 albums.