The impact of instrumental learning on attainment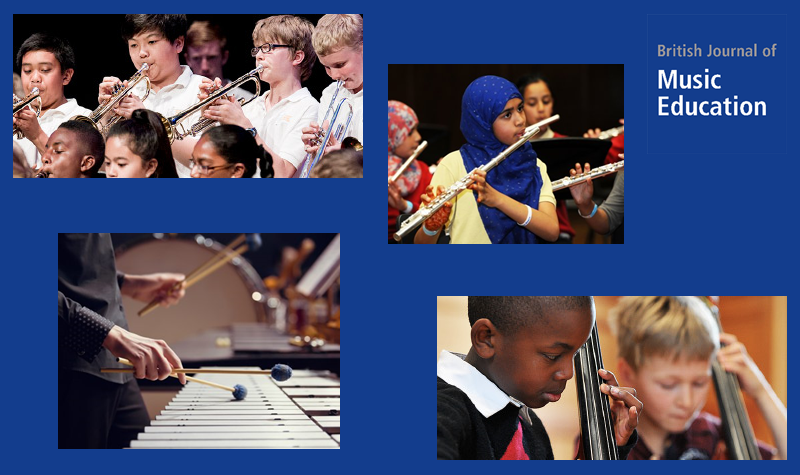 The British Journal of Music Education (BJME) recently published a research article by Professor Susan Hallam and Kevin Rogers on the impact that learning a musical instrument has on core academic progress and attainment.
ABSTRACT: There is increasing international evidence that playing a musical instrument has a positive impact on attainment at school but little research has been undertaken in the UK. This study addresses this drawing on data on attainment at age 11 and 16 relating to 608 students, 115 of whom played a musical instrument. The findings showed that the young people playing an instrument showed greater progress and better academic outcomes than those not playing with the greatest impact for those playing the longest. The findings are considered in relation to the possible reasons for this, and the implications for education.
The BJME has kindly agreed to make the full article freely available for a limited time
About the Provider