The Christmas Carol Challenge
Students will listen to the accompanying audio and answer questions on rhythm, time signatures and note values. The answers will tell them which colours to decorate the Christmas present and Christmas tree, and find out which advent calendar windows have surprises behind them! A great little Christmas activity for a festive music lesson, which practicing theory and aural skills.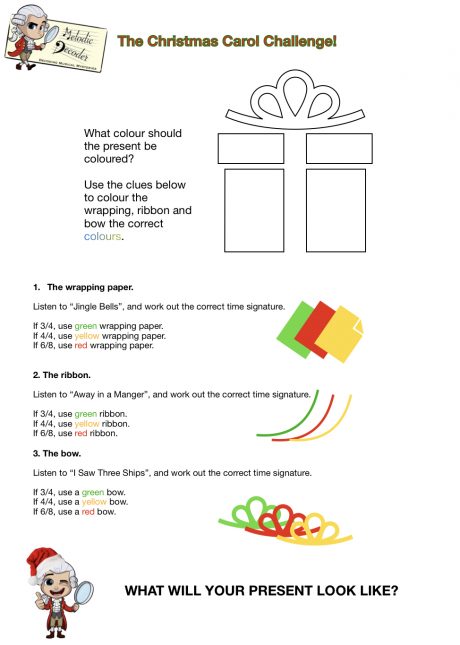 About the Provider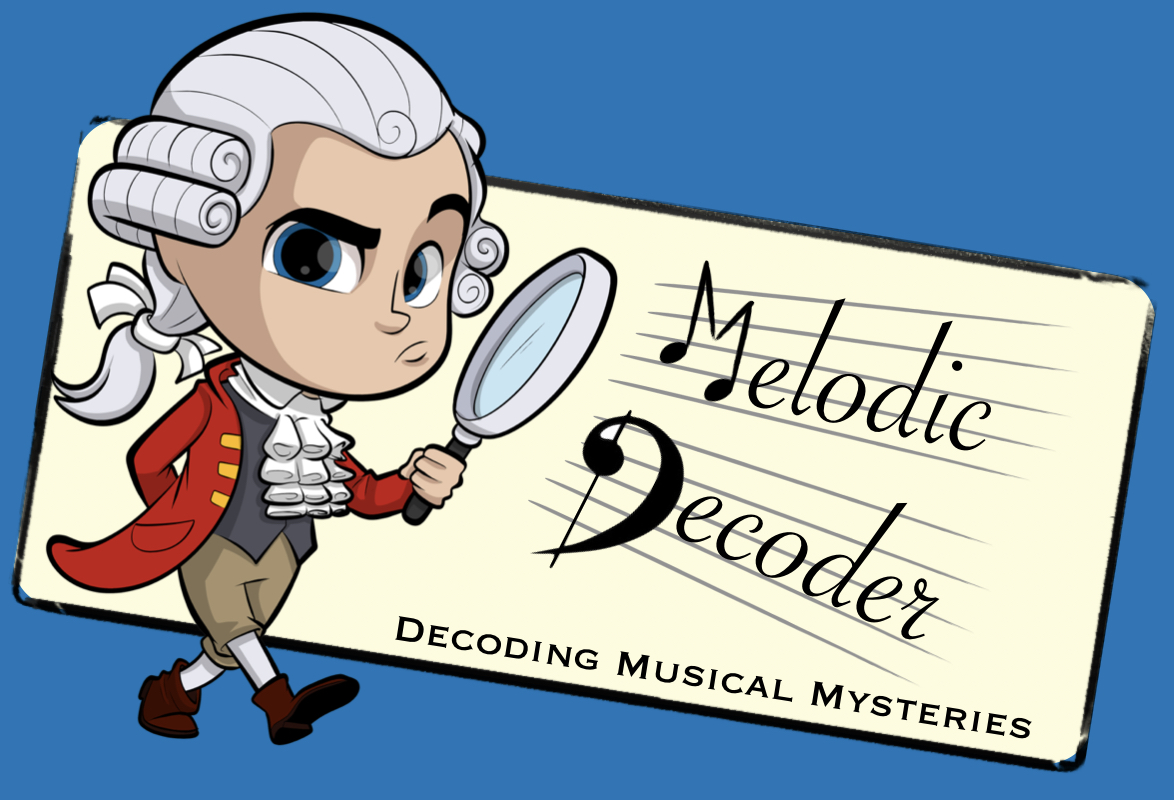 The Melodic Decoder series is a fun and innovative way to teach music theory for inquisitive young minds.