The Benefits of Music Activity for Disadvantaged Children
The third briefing paper in Voices Foundation's ongoing series of #VFBriefing reports is titled 'The Benefits of Music Activity for Disadvantaged Children.'
The quality of music education in schools varies and is inconsistent. Children from low-income households who attend schools with additional challenges or fewer resources suffer disproportionately. As a result, Voices Foundation prioritises its resources to ensure that these children have access to a high-quality music education.
This paper examines what is known about the effects of music participation on children who are disadvantaged. It emphasises that participation in music activities can be extremely beneficial in terms of creating an accessible environment for disadvantaged children to learn while also supporting their language and communication skills.
Voices Foundation gathered insight in collaboration with students and staff from six David Ross Education Trust (DRET) primary schools in Hull, Grimsby, Northampton, and Kettering. We delivered and tested our Singing Schools model with these schools from 2018 to 2021. The Singing Schools model is a comprehensive teacher development programme that assists schools in incorporating daily singing into school life.
Next Step
About the Provider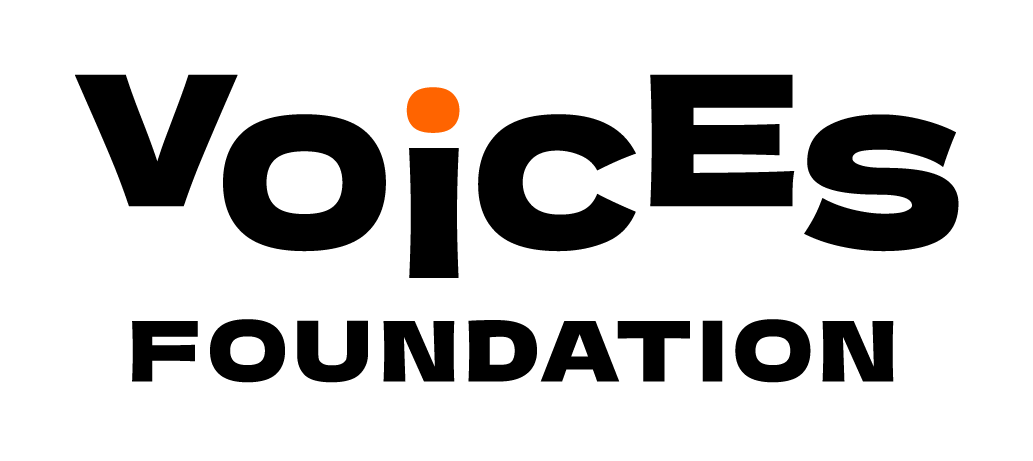 Voices Foundation is a national music charity working to help schools, academies, Music Education Hubs, and other partners from across the UK. Everyone has a voice, and we believe singing is a powerful way for children to develop self-confidence and self-esteem.