The Benefits of Learning a Musical Instrument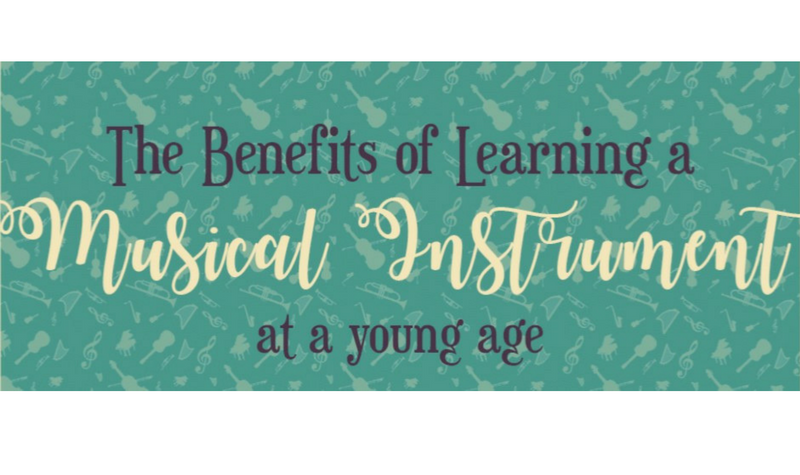 Did you know that learning to play a musical instrument can improve mathematical skills? This is simply one of the phenomenal (and possibly unexpected) benefits that ongoing studies have found!
Being able to play an instrument is a lifelong skill and whilst it may not produce the next Mozart, Beethoven, Miles Davis or Vanessa Mae, we cannot ignore the evidence that it may help mould our children into confident, responsible, engaged and well-rounded young adults…and Rayburn Tours have produced an info-graphic demonstrating how!
Next Step
About the Provider

Rayburn Tours is a family-run Tour Operator that has been operating concert tours for music ensembles for over 50 years. Our dedicated team comprises a highly experienced mix of practising musicians, linguists and former teachers, so we truly understand what is important to you and your performers. We take the greatest pride in offering memorable experiences to all musical ensembles, making your performance dreams a reality and leaving you with lasting memories of a special tour.