Teaching tech like a peri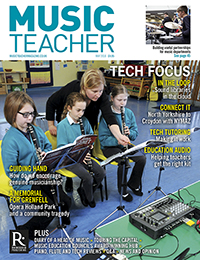 The demand for music technology knowledge is on the rise. Find out how musician, producer & teacher Alex Markham has adapted his teaching practice to meet that need.
About the Provider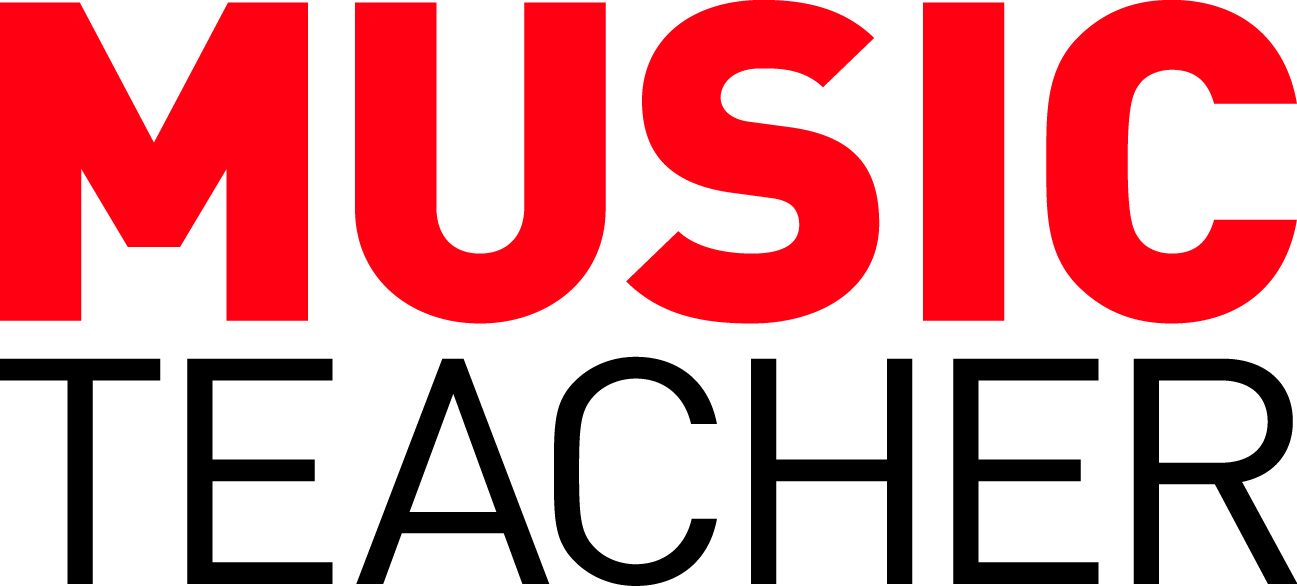 Music Teacher is an essential resource for all music education practitioners, whether classroom or instrumental.