Teaching Music with iPads Training and Workshops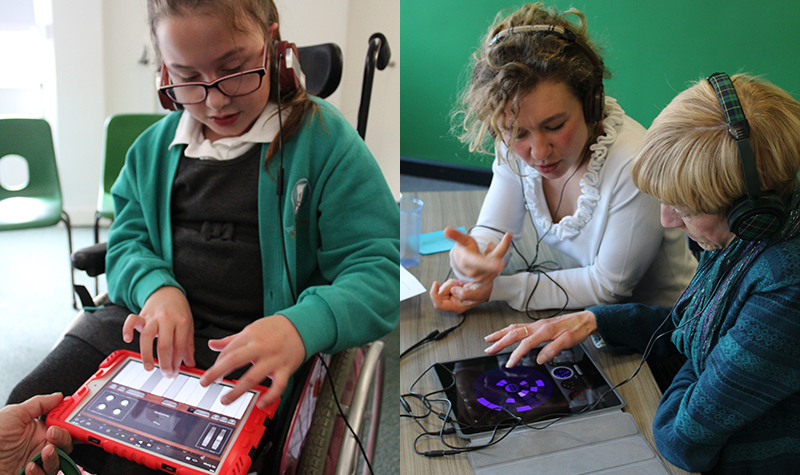 Our 'Teaching Music with iPads' training programmes provide everything educators need to deliver high-impact composition and performance with pupils aged 7+ in mainstream and ALN/SEND settings.
Who it's for
We deliver comprehensive 'Teaching Music with iPads' training for individual teachers, whole schools, Music Education Hubs, school districts and arts organisations. Our programmes are suitable for both specialist and non-specialist educators teaching ages 7-16, as well as workshop leaders, peripatetic staff and Music Co-ordinators in mainstream and ALN/SEND settings. You don't need to be a musician or have any previous experience with iPads to benefit from our training.
What we cover
– A hands-on, beginners guide and overview to four key high-impact music-making apps, including Garageband.
– Creating music videos and film soundtracks.
– Improvisation.
– Creating and harmonising melodies.
– Creating an iPad Orchestra/Band in your school.
– Working with SEN/D and hard-to-engage students.
– Integrating iPads into the wider music life of the school, including choirs and peripatetic teaching.
– An equipment guide.
What you will leave with
– A wealth of effective, practical ideas that can be used immediately in the classroom.
– Confidence in your ability to deliver successful music technology projects.
– A full set of resources, including video tutorials, assessment materials and a copy of our 'Teaching Music with Garageband for iPad'.
– Access to ongoing email support.
Next Step
We can tailor our training programmes to suit your needs. Contact us for more information.
About the Provider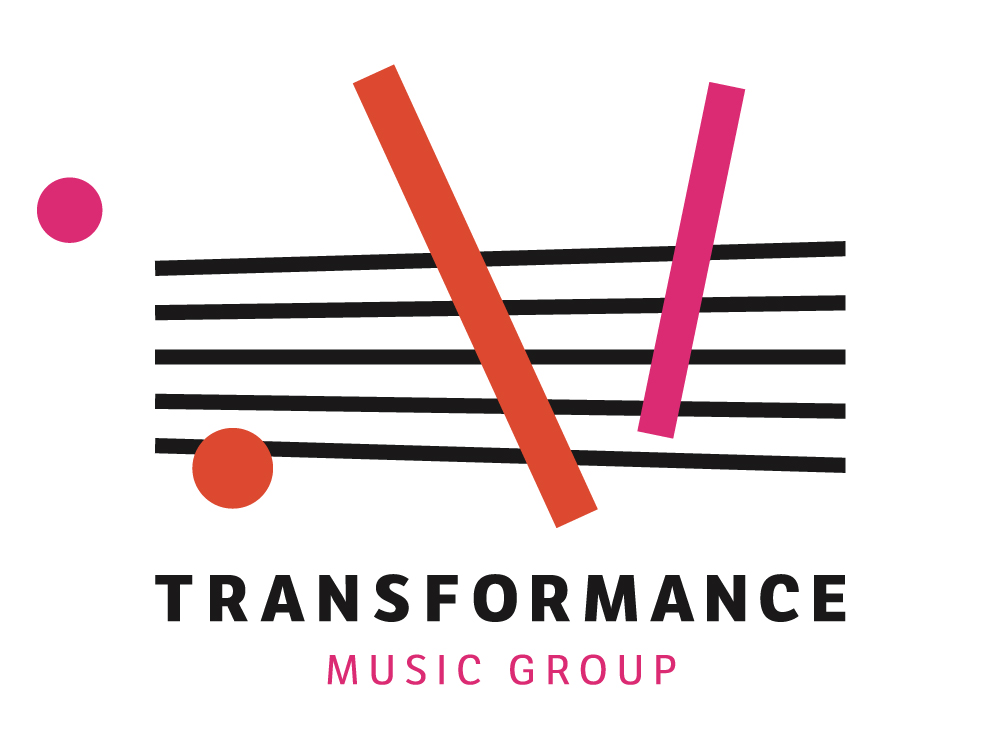 Transformance Music is a group of teachers, musicians and technologists who use iPads to inspire and nurture school-age composers, improvisers and performers. Our training and resources help teachers around the world to do the same.