Taking Off: progression routes for young people in challenging circumstances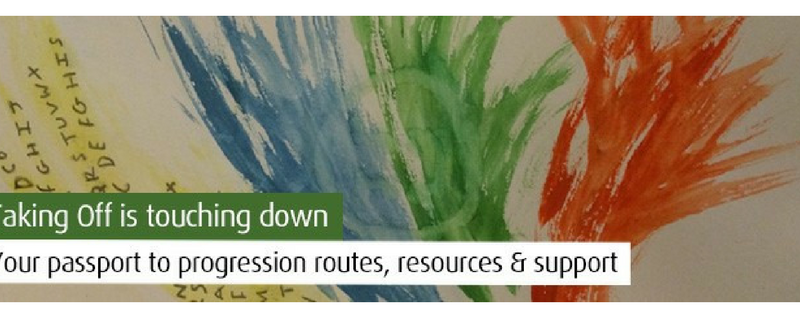 The Sound Connections Challenging Circumstances Music Network has spent the last two years researching progression routes for young Londoners facing barriers to music-making. The resulting interactive research report is now live online and showcases over 60 organisations working with more than 10,000 children and young people across London.
At the heart of the case studies, reporting and recommendations are three themes and principles:
1. Progression is most successful when it is based upon the individual and reflects each person's needs and desires.
2. Enabling meaningful progression for young people in challenging circumstances takes extra time, budget and skill.
3. One of the best ways to create sustainable musical journeys is to work in partnership with other organisations to build networks of activity that complement and enhance one another.
Taking Off is for anyone working with young people in challenging circumstances or keen to do so. The interactive research report:
maps the musical journeys young people in London are making currently;
shares tools and ideas for how projects can enable more progression routes;
profiles case studies of effective practice;
provides examples of what progression means to young people.
Over the coming months we will continue using the research to identify gaps and cold spots, and work with our networks and partners to put the research recommendations into practice.
About the Provider