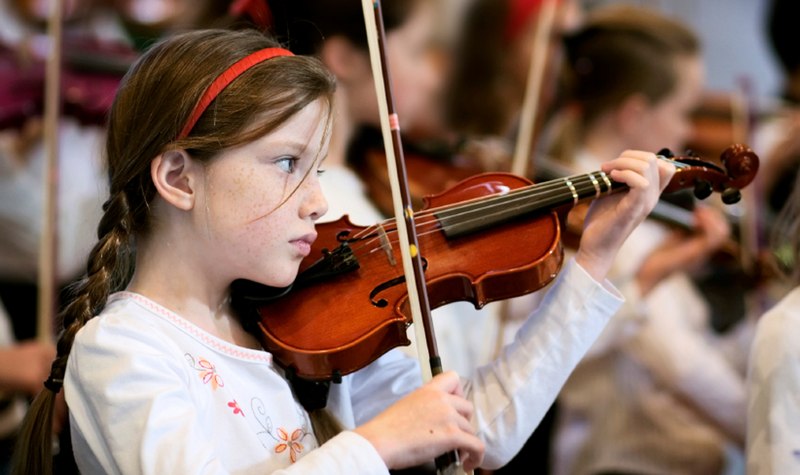 Take it away provides interest-free loans to individuals for the purchase of musical instruments, equipment, and software.
You can buy an instrument using the loan scheme at one of the 130 music shops across England and Northern Ireland. If your local store doesn't offer Take it away, just let us know and we'll contact them.
Take it away is operated by Creative United, a not-for-profit Community Interest Company, and funded by Arts Council England.
Our aims are to increase access to buying musical instruments and equipment, whilst also supporting specialist music shops to remain an essential part of local music services across the country.
Since 2007, we have helped over 90,000 people access musical instruments worth more than £63 million. The scheme is made possible with the support of Arts Council England and Arts Council of Northern Ireland. Credit is provided by Omni Capital Retail Finance.
Next Step
About the Provider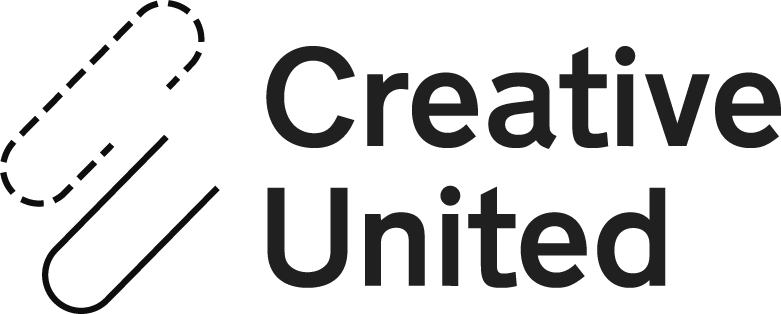 Creative United provides a range of financial products and services designed to enable the growth and development of the UK's cultural and creative industries.