Summer Term Music Teaching CPD Day 2022
Watch recordings of the training sessions from our April 2022 CPD Day.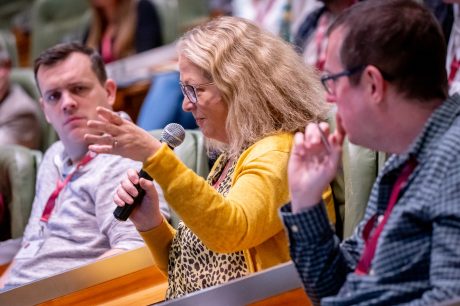 On 25th April 2022, we ran our Summer Term Music Teaching CPD Day which consisted of the following three webinars:
Session 1: Discussion with Nikki Yeoh
An inspiring talk about Nikki's route into jazz and ways to approach improvisation as a player and teacher
Session 2: Improvisation with Issie Barratt
Issie Barratt of National Youth Jazz Collective, discusses practical ways of using improvisation in your teaching to develop musicianship.
Session 3: Launching A Common Approach
Twenty years since the original A Common Approach guide for instrumental teachers was published, we are launching the refreshed version. Catherine Brentnall, who has coordinated the production of this new resource, will give a brief introduction to the updated guide.
Recordings of all three sessions are available for Music Mark Members who wish to support their own professional development or the professional development of their staff team.
Next Step
About the Provider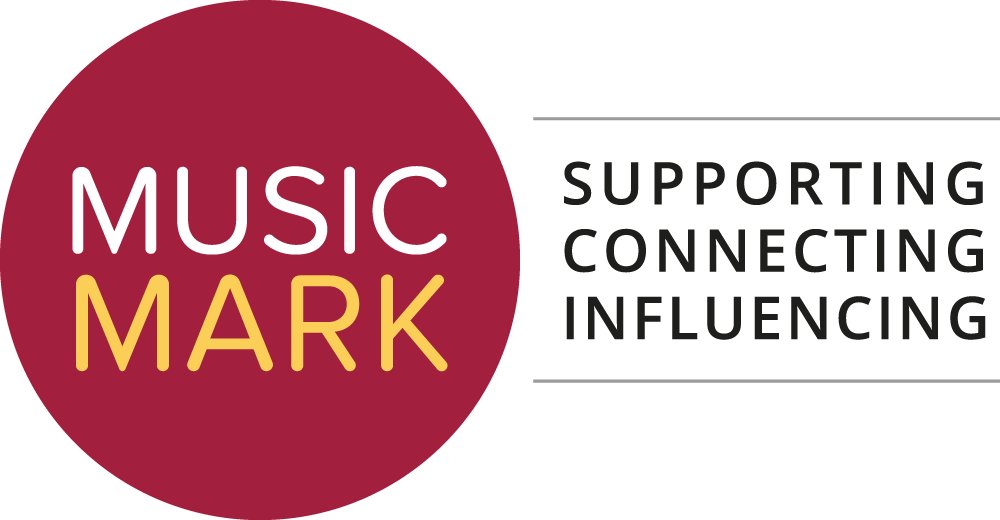 The UK Association for Music Education