Stave House home learning music course for pre school and primary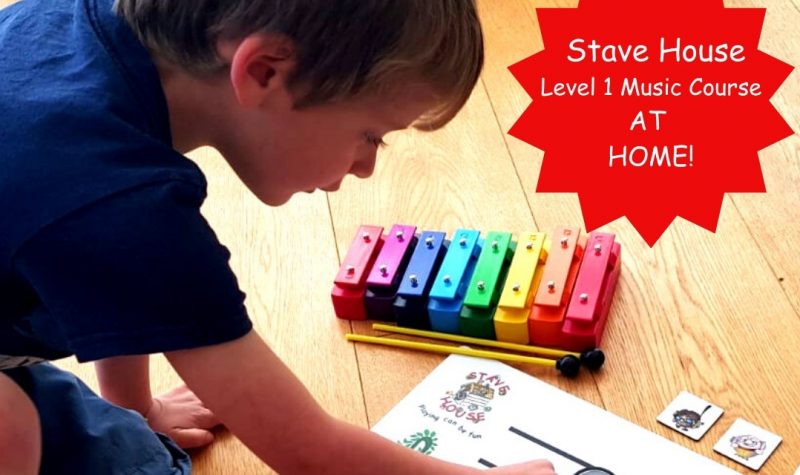 A whole years programme of fun filled music sessions that teach your children to read write and play Music adaptable to all instruments and leading to certification form the London College of Music.
Access video sessions, backing tracks, learn at your own pace, Chime bars, magnetic note characters and board, activity pack and parents handbook.
About the Provider
Stave house music education is taught in 22 countries . Founded by Ruth Travers the method teaches children to sight read from an early age and encourages Independence creative musical development . It is applicable to all instruments .