Speech by Bridget Whyte at APPG on Music Education
Bridget Whyte, CEO of Music Mark, spoke at the APPG (All Party Parliamentary Group) forum on music education October 16th 2019, to again make the call for increased and sustained Music Hub funding.
"At the Music Mark Annual Conference last year we focused on Youth Voice and were privileged to have some young people from Lancashire presenting their Manifesto.  One of them, Ciaran, summed up their thoughts: 'We strongly believe that music should be available to everyone and that the government does not value music education the same way they do science, technology, engineering and maths.'. 
To provide that equitable access to music opportunities, Music Mark is calling on the government demonstrate it does value music education by an investment of at least £100m a year and for that investment to be over a sustained 5-year period.
…"
About the Provider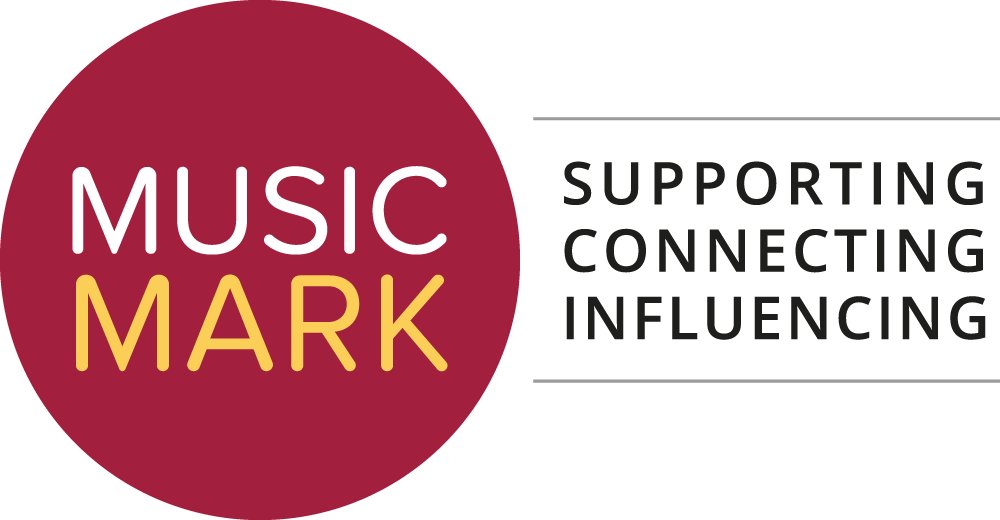 The UK Association for Music Education