Sound Connections Annual Review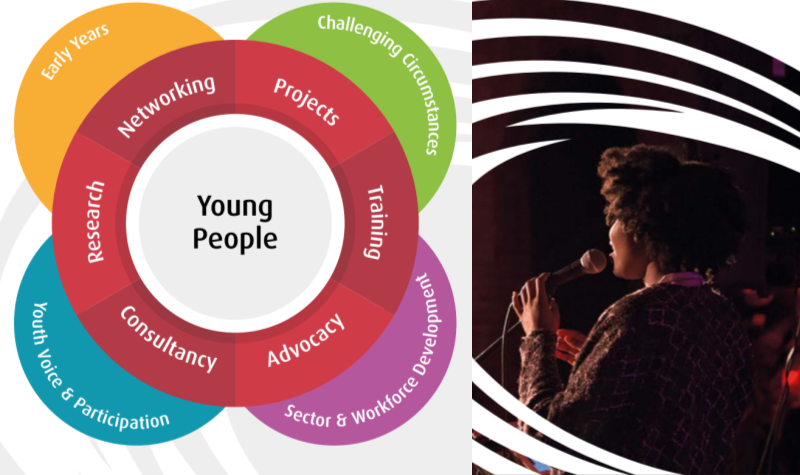 Our focus has remained in four areas of music-making with young people – early years, challenging circumstances, youth voice, and sector and workforce development.
We've seen the London Early Years Music Network, the Challenging Circumstances Music Network and Wired4Music all continue to grow and provide a vital forum for practitioners, organisations and young Londoners alike, and we've continued to support the music education sector through high quality training, consultancy work and research.
We also look ahead to our ambitions for 2017 and beyond, where we aim to raise the standard of music education and increase music-making access and opportunity for children and young people across London and beyond.
Next Step
About the Provider