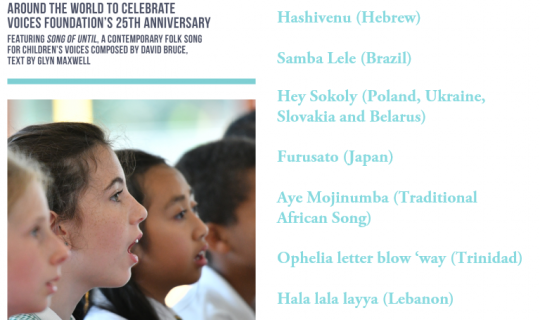 This brand new teaching resource has been designed specifically for class teachers and music educators to support singing-based musical learning from the Early Years to Key Stage 3. Thanks to a grant from Arts Council England, Songs of Home is being released FREE for all Schools and Music Education Hubs to use and perform.
Songs of Home is a celebration of singing from every continent that culminates with Song of Until, a folk song of our times by award-winning composer David Bruce.
Next Step
In addition to this free resource, we are offering a half-day workshop/training session with a renowned VF practitioner, to support the learning of the songs. This is at a special VF25 price of £250 (usual price is £300). Workshops are first come first served and dependent on the availability of our practitioners, so be quick!
About the Provider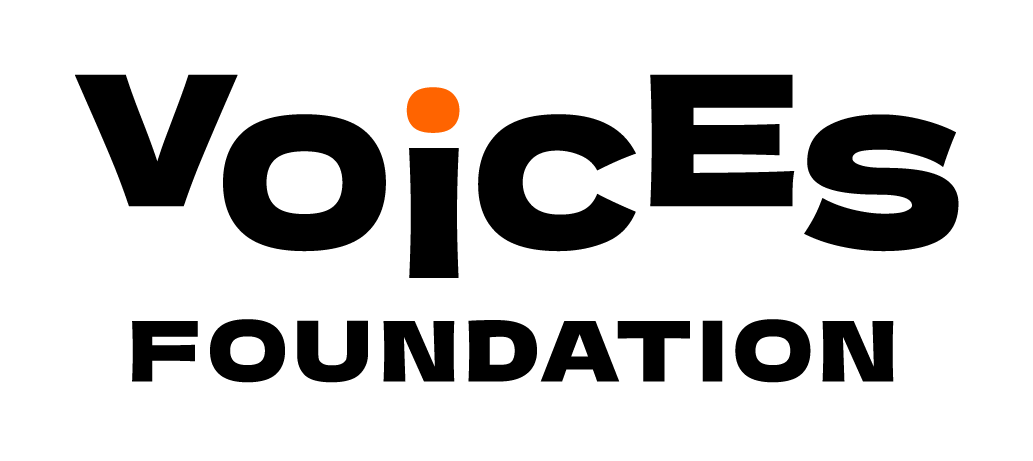 Voices Foundation is a national music charity working to help schools, academies, Music Education Hubs, and other partners from across the UK. Everyone has a voice, and we believe singing is a powerful way for children to develop self-confidence and self-esteem.