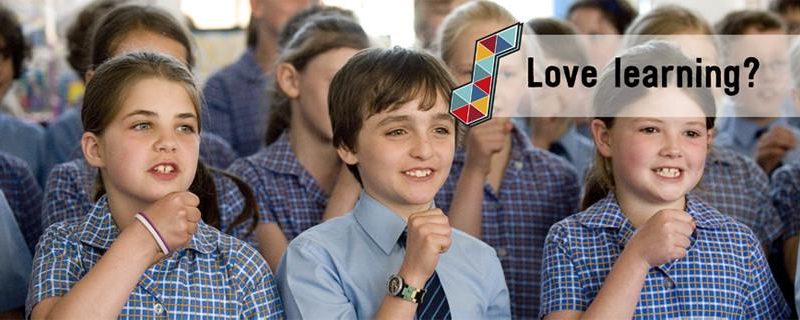 Sing Up provides the complete singing package for schools through resources, training and guidance, supporting teaching from early years to A levels and beyond. 2017 will mark Sing Up's 10th birthday and 10 years at the forefront of music education.
All children and young people have a right to good quality singing provision, to deepen their understanding of music and singing, raise attainment and develop lasting tools to express themselves with confidence and creativity.
Sing Up's specially arranged songs, teaching tools and support put singing at the heart of learning. We work with hubs across the country to provide everything you need to engage schools in your singing strategy. We're committed to ensuring Sing Up fits your priorities. We have developed an extensive range of high quality and diverse singing resources for both peripatetic staff, primary generalists and specialist music teaching staff at primary and secondary level working in a variety of teaching contexts.
About the Provider