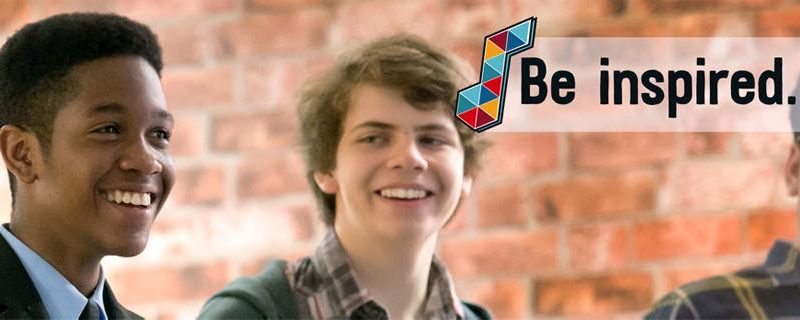 All children and young people have a right to good quality singing provision, to deepen their understanding of music and singing, raise attainment and develop lasting tools to express themselves with confidence and creativity.
Building on pupils' experience of singing at primary school, secondary students are now able to continue their musical development with Sing Up songs and resources.
We're committed to ensuring Sing Up fits your priorities. Members have access to the whole Sing Up Song Bank of over 800 songs, plus can browse for repertoire suitable for their needs. Music projects and teaching ideas videos provide support and inspiration for teachers, plus the Sing Up magazine offers 15 new songs every term. Sing Up works with hubs across the country to provide everything you need to engage schools in your singing strategy.
Secondary school Members will find songs suitable for changing voices and SATB/ SAB arrangements, plus rounds, singing games and warm-ups for teaching and learning in music. All songs are arranged to take into account how young voices change and develop. Sing Up Secondary offers material that engages and challenges young people whilst ensuring the vocal range matches that which is comfortable and can be sung well.
About the Provider