Safeguarding for Music Groups Online Training Course
A combined adult/child safeguarding online training course written specifically for music groups and developed in conjunction with Making Music, the UK's largest membership body for leisure-time music groups.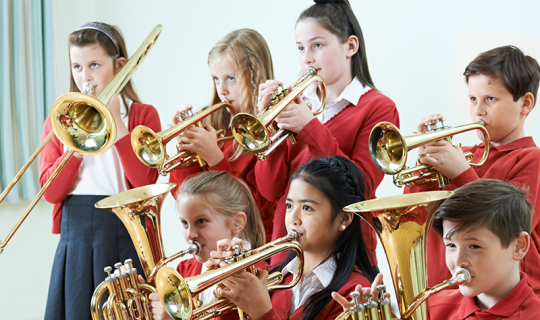 Our online Safeguarding in Music Education training course is used and endorsed by one of the country's biggest music services and has been written specifically to meet the safeguarding training needs of the Music Education sector.
Suitable for all staff, including private tutors, our online safeguarding training course will save you both time and money, eliminating the need for costly face-to-face courses while delivering a high quality of focused child protection training, with scenarios and downloadable content specific to the Music Education sector, which you can revisit at any time during certification.
This course is written in line with key inspection requirements for Ofsted, Estyn, Education Scotland, The Independent Schools Inspectorate (ISI), The Education Training Inspectorate (ETI) and equivalent governing bodies.
Regional variants are available for England, Scotland, Wales and Northern Ireland.
Next Step
A single course costs just £28.95 plus Vat, reducing to £17.50 plus Vat per course if you buy in bulk. Music Mark members receive a further 10% discount off these prices.
You can pause and restart the course as many times as necessary as the system will always return you to where you left off. The course takes around an hour to complete and there's a comprehensive learning management system to roll out the training and evidence uptake for those buying for their organisation.
A valuable tool for music groups in providing a safe environment for their members to make music in.
About the Provider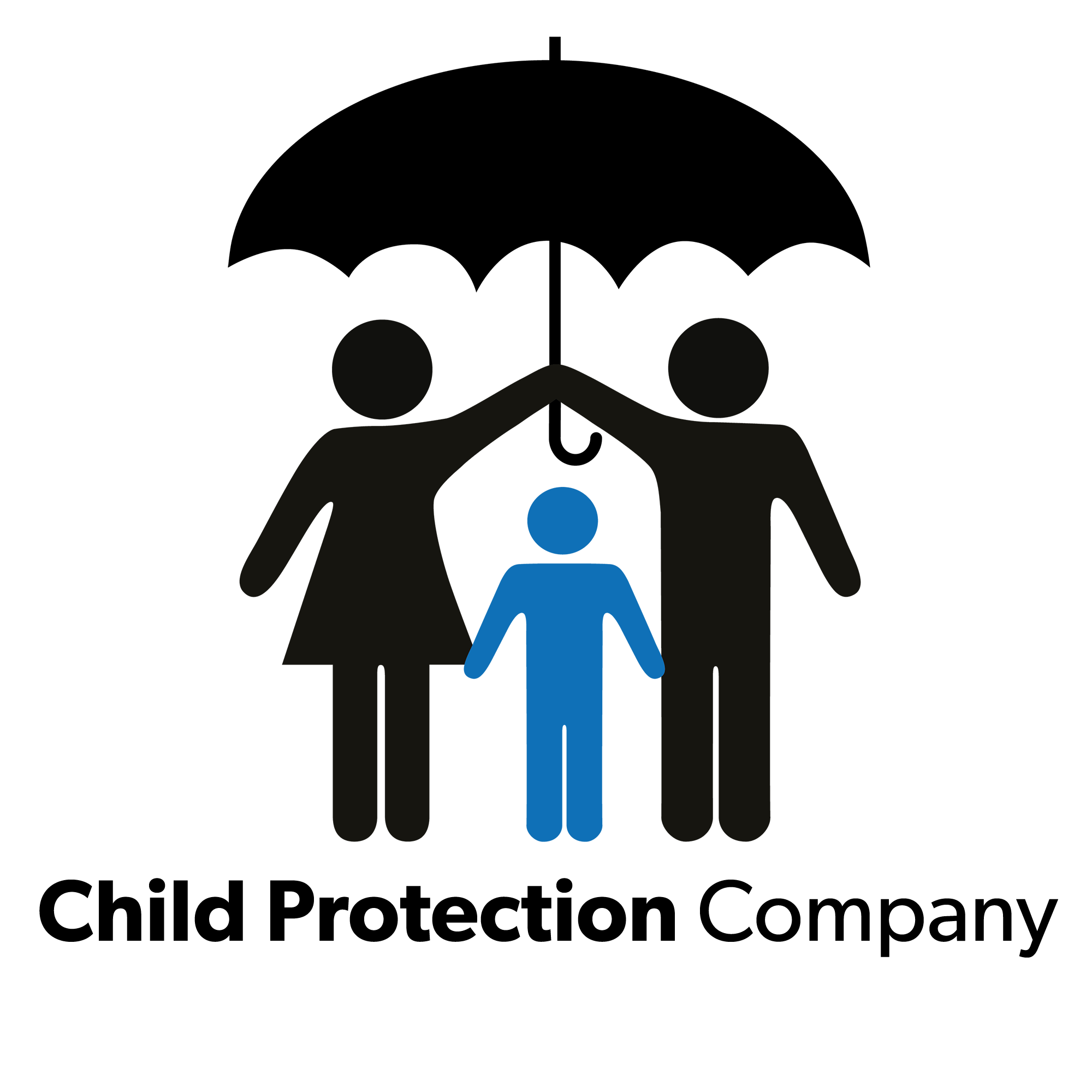 Dedicated to safeguarding since 2007, we offer a range of online safeguarding courses covering child protection training, vulnerable adult safeguarding, and e-safety training for schools, organisations and individuals.