Rethinking Social Action through Music: The Search for Coexistence and Citizenship in Medellín's Music Schools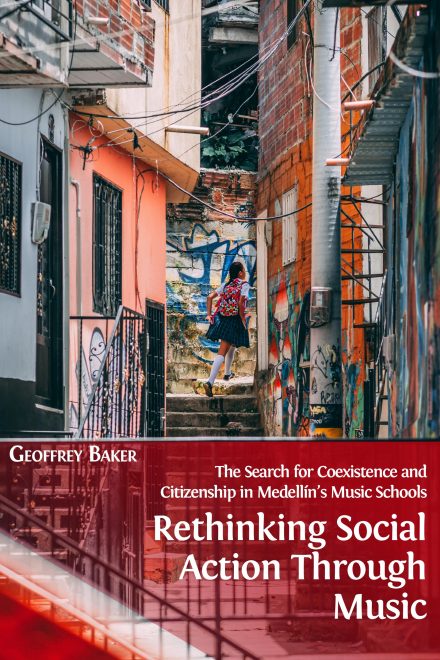 How can we better understand the past, present and future of Social Action through Music (SATM)? This ground-breaking book by Geoffrey Baker examines the development of the Red de Escuelas de Música de Medellín (the Network of Music Schools of Medellín), a network of 27 schools founded in Colombia's second city in 1996 as a response to its reputation as the most dangerous city on Earth.
Inspired by El Sistema, the foundational Venezuelan music education program, the Red is nonetheless markedly different: its history is one of multiple reinventions and a continual search to improve its educational offering and better realise its social goals. Its internal reflections and attempts at transformation shed valuable light on the past, present, and future of SATM.
Next Step
About the Provider

Open Book Publishers (OBP), founded in 2008, is a leading independent open-access academic press that publishes peer-reviewed monographs, edited collections, textbooks, critical translations and more.