Music Technology for Accessibility: Resources from Drake Music
Drake Music have various resources to support music education services with their ED&I work.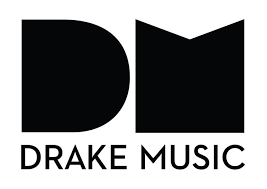 Drake Music have been pioneering the use of accessible music technology for over 20 years. This enables more people to make music. They are specialists in using technology to break down disabling barriers to making music.
They are a Disabled-led organisation and work with Disabled people of all ages, from school children having their first instrumental lessons to professional Disabled musicians.
More info
The compiled resources range from blogs on digital accessibility to an easy-to-use self-assessment tool will help you to audit your existing work to: help develop an Equality, Diversity and Inclusion action plan, refine an existing plan and feed into business planning.
Take a look!
About the Provider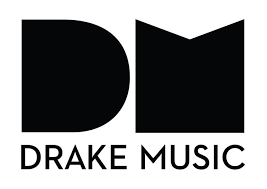 Drake Music is the leading national organisation working in music, disability and technology.