Power Point presentations and write-ups by Music Mark Summer Summit 2018 contributors:
Progression Pathways, led by Carolyn Baxendale (Bolton Music Service) and Hester Cockcroft (Awards for Young Musicians)
Equity of Access, led by Charly Richardson (Essex Music Services) and Carol Reid (Youth Music)
Governance, led by Bridget Whyte (Music Mark) and Hannah Fouracre (Arts Council England).
Music Mark members can access keynote speech from Arts Council Chief Executive, Darren Henley. Please email Rosie Saxton for a copy.
Next Step
Download and Read
Equity of Access
About the Provider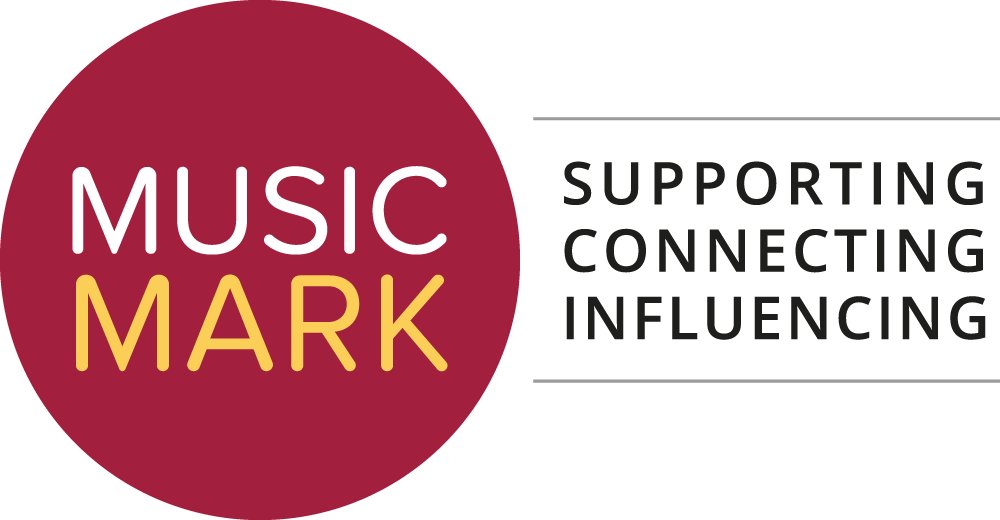 The UK Association for Music Education