Recording and transcript of keynote speech from the award-winning composer, music historian and broadcaster Howard Goodall, given at our Autumn Term CPD Day in September 2021.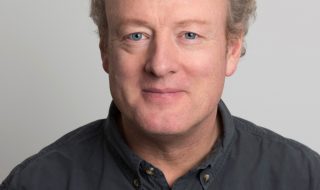 Rewatch the three sessions from our Spring Term CPD Day in January 2021.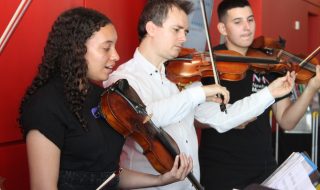 Music Mark has collated a selection of resources intended to support mental health and wellbeing.