Music Technology
Resources to support music education through technology
Theory Works contains over 6,000 specially-written questions designed to test and challenge your music theory knowledge. Start by learning the basics then test yourself and see if you can get a perfect score.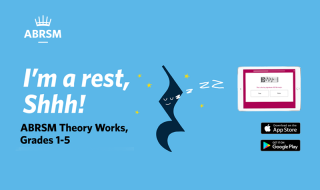 All of the songs from our graded singing books are available on Tido's app for iPad and web, providing singers with a digital, interactive and portable way to practise the songs they are working on for their Trinity singing exam.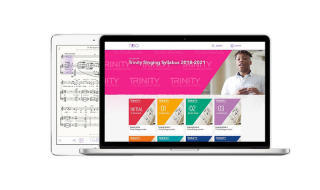 Ideal for KS3/GCSE/BTEC teachers and music leaders, VIP Studio Sessions – the award-winning music education platform from Charanga – provides everything young people need to create, produce and release their own music.
Built for the classroom, VIP comprehensively supports the teaching of contemporary music genres – from Hip Hop, House and Grime to Dubstep, and more.