EYFS
Resources to support music education within early years provision
Over 40 clips from a variety of real life group music activities, to demonstrate the key facets of musical potential as identified by primary and secondary class teachers, peripatetics, community musicians, music services and other arts organisations.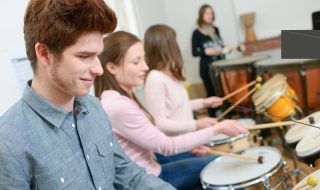 The MPR is an open forum for generating ideas and exploring complex issues and is focussed on action. Tools on Good Questions enable people to take ideas and apply them to change what they do.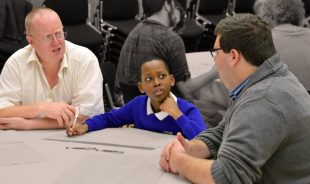 Fun original music books and CD resource songs.