Spring Term Music Teaching CPD Day 2021
Watch recordings of the training sessions from our January 2021 CPD Day.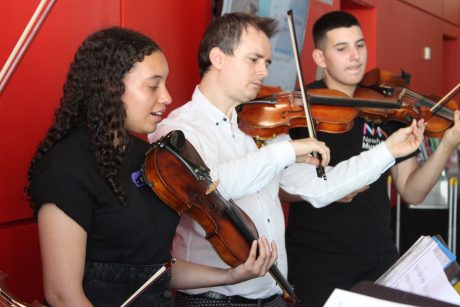 On 6th January 2021, we ran our Spring Term Music Teaching CPD Day which consisted of the following three webinars:
Session 1: Playing by ear
A practical session exploring the joys and benefits of playing by ear with folk musicians Sam Partridge (Artistic Director, National Youth Folk Ensemble) and Grace Smith (Music Leader, National Youth Folk Ensemble). Sam and Grace share successful teaching methods in learning and playing music by ear and explore why this approach is so valuable for young musicians.
Sponsored by EFDSS
Session 2: Wellbeing tools for young people
Coach and practitioner Tamba Roy shares practical strategies that aim to help students feel more confident and resilient when facing challenges. This relaxed but informative wellbeing event will introduce you to key insights and straightforward tools that can help students to be 'in tune' not only with others, but also with themselves
Sponsored by Soundtrap
Session 3: Singing as part of an instrumental lesson
In this interactive vocal musicianship session, Charles MacDougall explores routes into singing for the nervous student (and teacher), offering tools and techniques to engage reluctant singers, as well as activities to build vocal confidence to facilitate singing as a regular and valuable part of any instrumental lesson.
Recordings of all three sessions are available for Music Mark Members who wish to support their own professional development or the professional development of their staff team.
Next Step
About the Provider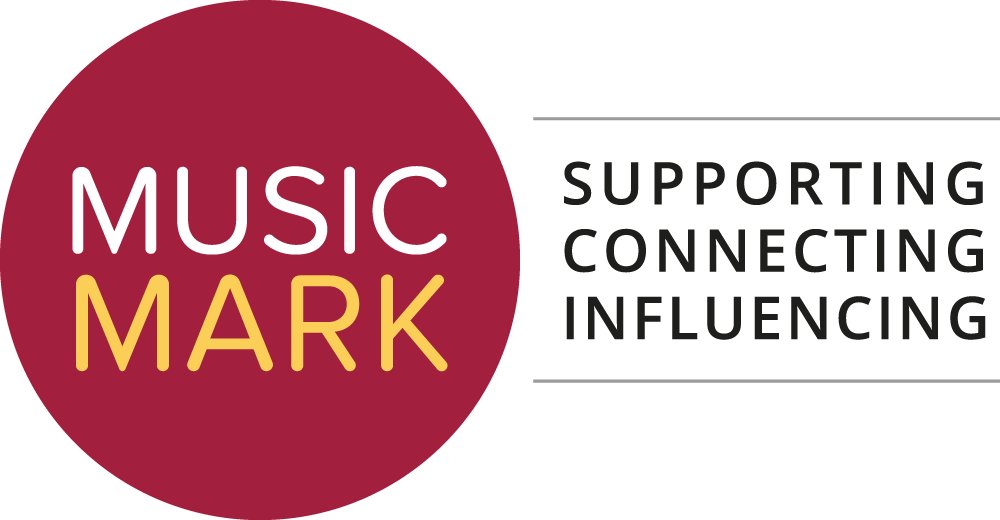 The UK Association for Music Education