Quality Framework for use in SEN/D settings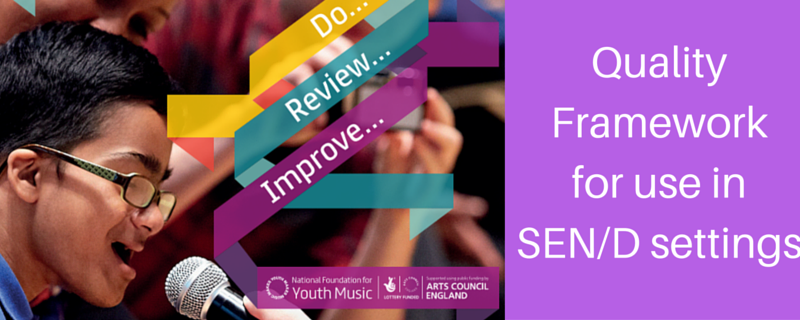 Drake Music, one of Youth Music's strategic partners, have shared their expertise on music-making with disabled young people, in a new version of our reflective practice tool.
A quality framework is a tool to help you understand, measure and evaluate quality in your work. Youth Music's quality framework – Do, Review, Improve – gathers together all the criteria we believe demonstrate quality in a music-making session. It's based on evidence we've been gathering from the projects we've supported since we began in 1999.
Youth Music's quality framework is flexible and can be used for any kind of music-making project. However, the criteria might look different in different kinds of settings. There are increasing numbers of young people with additional needs participating in music-making.
Drake Music has taken the original quality framework (first published in 2013), and built upon it in the following ways:
Adding extra information offering practical insights and suggestions for making music with young people with additional needs.
Giving examples illustrating how these suggestions might work in practice.
About the Provider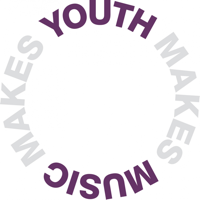 The Youth Music Network is an online community for people who work in and around music education projects in the UK. The Youth Music Network is brought to you by the National Foundation for Youth Music the UK's leading charity using music to transform the lives of children and young people.