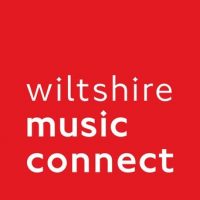 Read this information sheet from Wiltshire Music Connect to gain a deeper understanding about making music with children from Afghanistan.
An upbeat, positive and optimistic campaign to raise awareness of children and young people's music making opportunities in Wiltshire during the Covid-19 pandemic.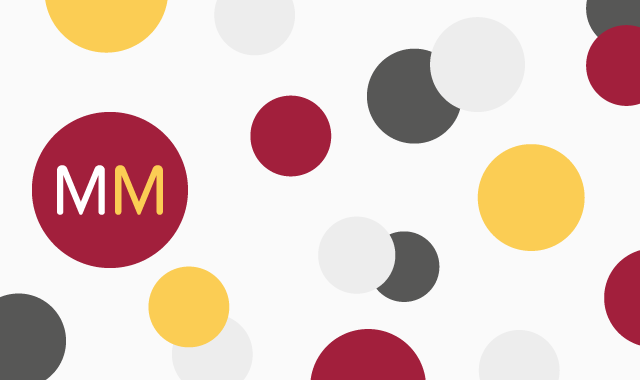 Do you need to advocate the value of music to your stakeholders? Increase take-up? Engage parents or persuade Headteachers that music is a 'good thing'?
Our nationally acclaimed resources can help.
Members of our team will be at Expo in Olympia on 4th and 5th March 2020.