University of Sussex
For over 60 years the aim of our courses, research, culture and campus has been to stimulate, excite and challenge. So from scientific discovery to global policy, from student welfare to career development, Sussex innovates and takes a lead. And today, in every part of society and across the world, you will find someone from Sussex making an original and valuable contribution.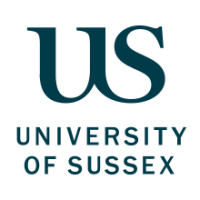 A summary of the research by Dr Ally Daubney and Duncan Mackrill.