Snape Maltings
Snape Maltings is a place of energy and inspiration – one of the world's leading centres of music and a visitor destination of outstanding natural beauty.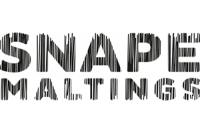 A selection of home learning resources
Friday Afternoons is about encouraging young people to sing. Our newly composed songs and support material aim to help teachers develop their students' skills – as performers, listeners and composers.