PRS for Music Limited
Music wouldn't exist without the work of songwriters, composers and publishers. We're here to represent them and ensure that they are rewarded for their creations.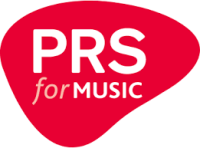 This webinar, chaired by Every Copy Counts Director Abigail D'Amore, is an opportunity to learn key information about the licenses schools already have, and what schools' obligations are in terms of reporting data.
Exploring the specific challenges around licensing in the new online teaching space is increasingly vital to Music Education Providers due to the Coronavirus Lockdown. This session consists of talks from the panellists followed by a Q&A with the session participants.