Printed Music Licensing Ltd
Viki Smith, General Manager of Printed Music Licensing Limited, and Abigail D'Amore lead this Q&A session covering the Music Service Licence and the School's Printed Music Licence.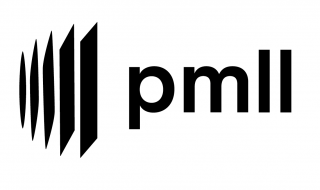 The Music Service Licence (MSL) enables music services to make copies and arrangements legally, and for musicians, writers, and publishers to be paid fairly for the use their works. It helps music hubs and services make the best use of printed music resources whilst ensuring they are copyright compliant.