Portsmouth Music Hub
Works to transform and inspire lives through high quality music and cultural engagement.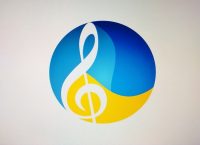 A Music Subject Leader shares their experience of an OfSTED subject deep dive into music.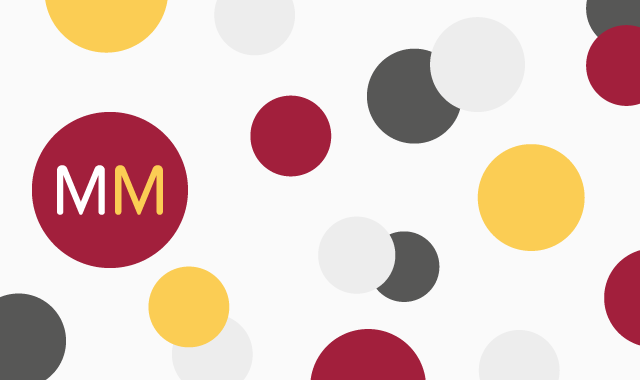 A Song for Fairtrade Fortnight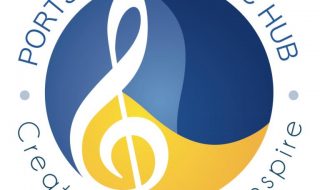 The team at Portsmouth Music Hub are using the power of inspirational music to shine an energy-saving spotlight on important environmental issues.