Ofsted
Address:
Piccadilly Gate
Store Street
Manchester
M1 2WD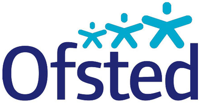 Documents, resources and information about what to expect from an Ofsted subject 'deep dive' in music.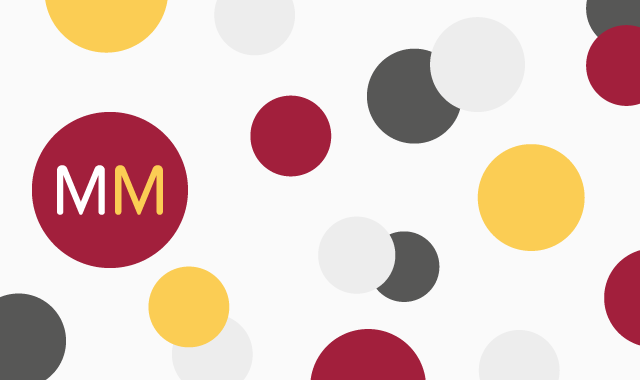 Guidance from Ofsted to dispel common myths about school inspection.
Ofsted's expert knowledge from across their areas of inspection include examples of good practice, survey reports and professional development materials.